Police have made a second arrest in connection to a fatal shooting that left a standout football star dead.
Destiny Adams, 21, has been charged with a felony and is believed to be an accessory to the murder of 22-year-old Daniel Howard, a sociology major and student-athlete at Fort Hayes State University in Kansas. He was in his hometown of Oklahoma visiting the Sunset Patio Bar when shots rang out causing patrons to flee for their lives.
According to reports, the shooting took place after some bar hoppers got into a verbal altercation.  
"The argument between those involved spilled out into the parking lot just north of the business when the gunfire rang out," said the Oklahoma City Police Department. "Five people were hit by rounds, some of which appear to be bystanders."
When authorities arrived at the scene, they found 23-year-old Anthony Thomas, 25-year-old Lamar Johnson, 26-year-old Jason Caruthers and 20-year-old Evan Richmond injured. Howard was pronounced dead at the scene.
 J'Coal Glover was arrested and formally charged with a complaint of first-degree murder. Days later, Destiny Adams was charged on a complaint of accessory to murder.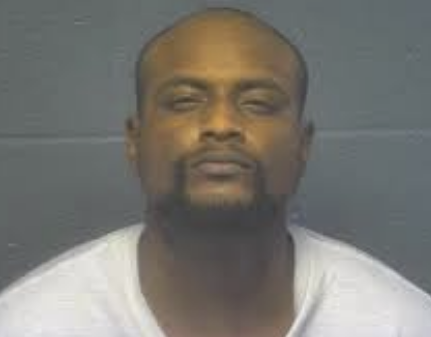 The case marks one of several in which star college athletes have been in the news.
Earlier this month, Shine My Crown reported that a prominent University of Alabama basketball athlete who sports analysts said was a standout star in the world of college basketball was arrested in connection to the death of a woman near the Tuscaloosa campus.
Twenty-one-year-old Darius Miles was accused of opening fire at a car in a popular hangout area near campus called "The Strip" shortly after midnight, an ABC News affiliate station reported.
When Miles was found and arrested, he was recorded sobbing as officers led him away to jail. He has since been kicked off the team and is facing expulsion from the school.
"We were made aware of the recent charge against student-athlete Darius Miles," the University of Alabama said in a statement. "He has been removed from campus and is no longer a member of the Alabama men's basketball team."
Miles has been charged with capital murder along with a colleague, Michael Lynn Davis, 20.