Apple has banned an app from its app store, hailed as being the "Tinder for anti-vaxxers."
'Unjected' labels itself as a "safe space for the unvaccinated to come together uncensored through business, friendship or love."
It was banned from the site over its reported distribution of misinformation surrounding the Covid-19 pandemic. The app says COVID-19 vaccines can be dangerous, despite evidence from U.S. health authorities to the contrary.
Apple told PCMag the Unjected app broke iOS app stores rules by encouraging its own users to avoid using certain words. The words users are discouraged from using are "vaccine," "jabbed," and "microchip" as a way of trying to trick the system.
Unjected refutes Apple's claims:
"We are a respectful movement of people who support their medical autonomy and freedom of choice. The policy's [sic] go against our first amendment rights," they said in an email.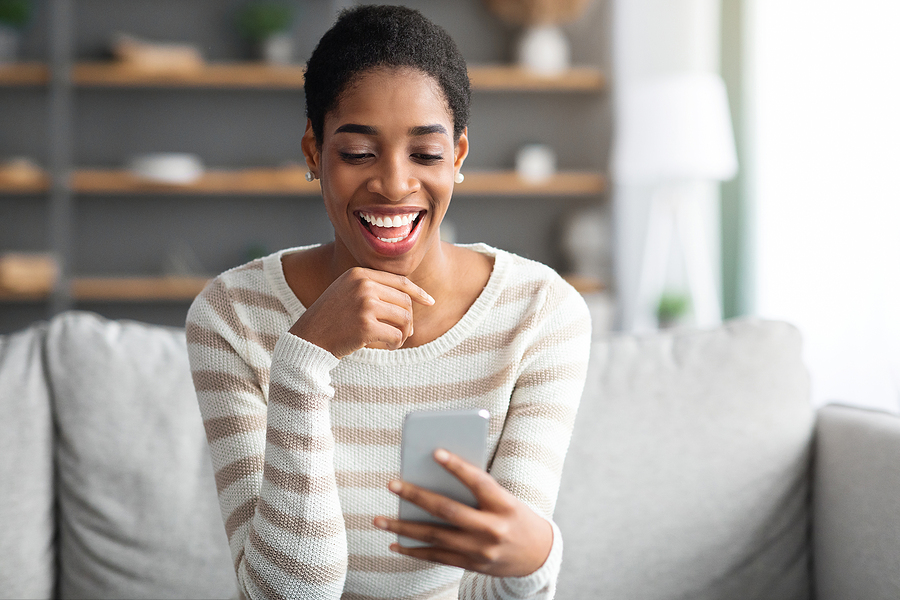 The app is still available on Android devices.
Cases of the virus have once again started creeping back up, mostly because of the Delta Variant, which has been devasting the country. Many dating apps give users the option of disclosing whether or not they have received the vaccine and stipulating whether or not they'd like to social distance for potential dates.
As states grapple with the rising numbers, New York became the first state to require proof of at least one dose of a coronavirus vaccine for an array of activities for workers and customers — indoor dining, gyms and performances.
"If you want to participate in our society fully, you've got to get vaccinated," said Mayor Bill de Blasio at a news conference. "It's time."
"This is going to be a requirement," he added. "The only way to patronize these establishments is if you are vaccinated, at least one dose. The same for folks in terms of work, they will need at least one dose,"