For Shine My Crown readers who like to get a little hot under the collar before turning in for a good night's sleep — Dipsea is about to become your favorite companion.
Dipsea is a team of writers, editors, directors, producers, and engineers who have collectively brought some of the hottest romance and audio erotica tales to the App Store for your listening pleasure.
And the app doesn't disappoint.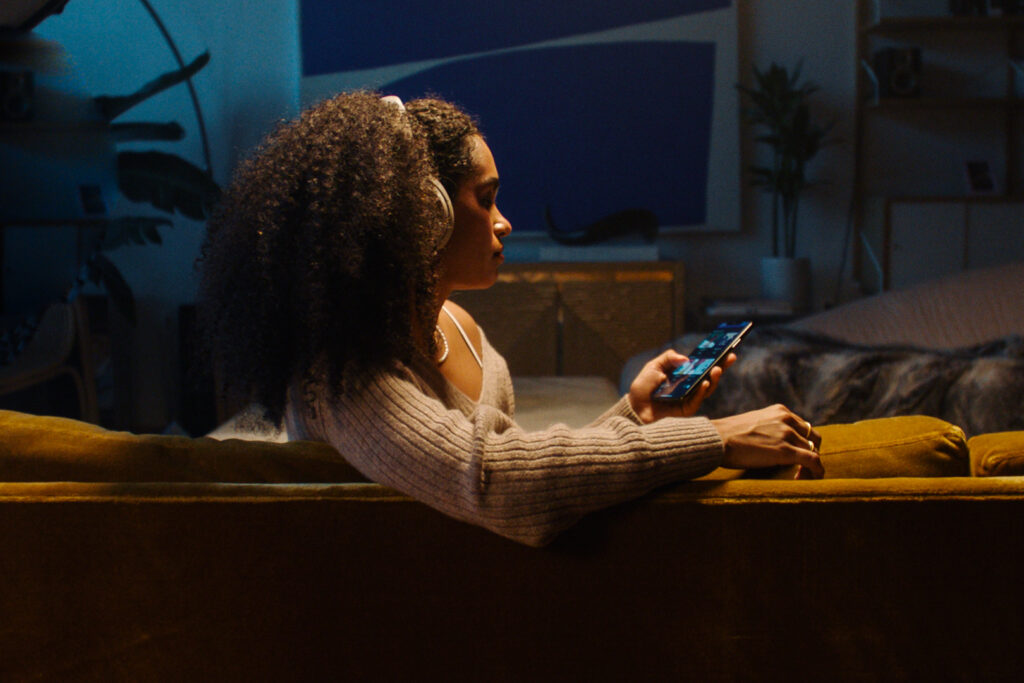 I first came across Dipsea while scrolling through Instagram. We already know that some of these apps (especially anything owned by Facebook) track pretty much every move we make on the internet. So I wasn't surprised to see such as app pop up as a suggestion.
I quickly downloaded the app and commenced the free trial.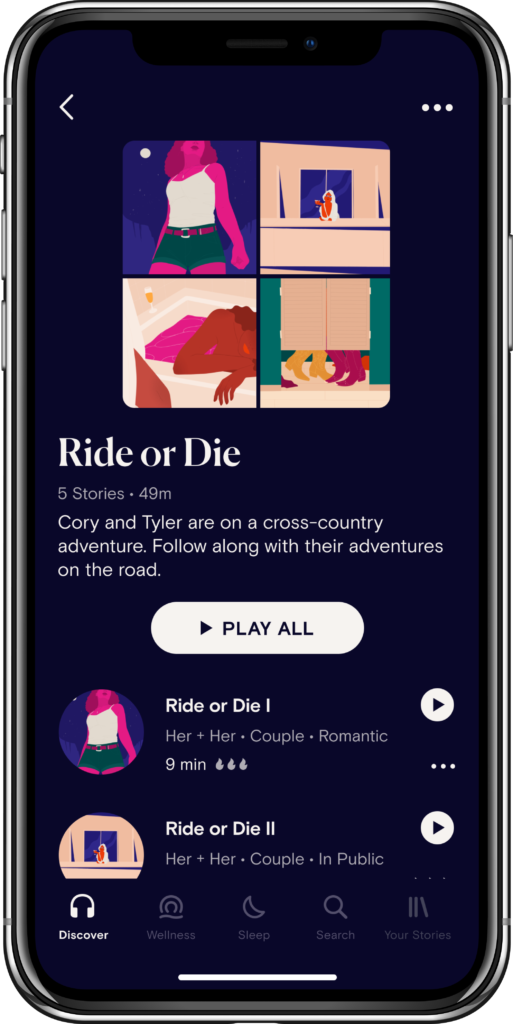 The first thing I love about the app is the graphics. It's bright. Bold but still manages to remain visually enticing. The audible stories are short (most, if not all, of the stories, are under 10 mins,) sweet and sensual (or damn right red-hot if that's your thing.)
You can also select precisely how raunchy you'd prefer your reads.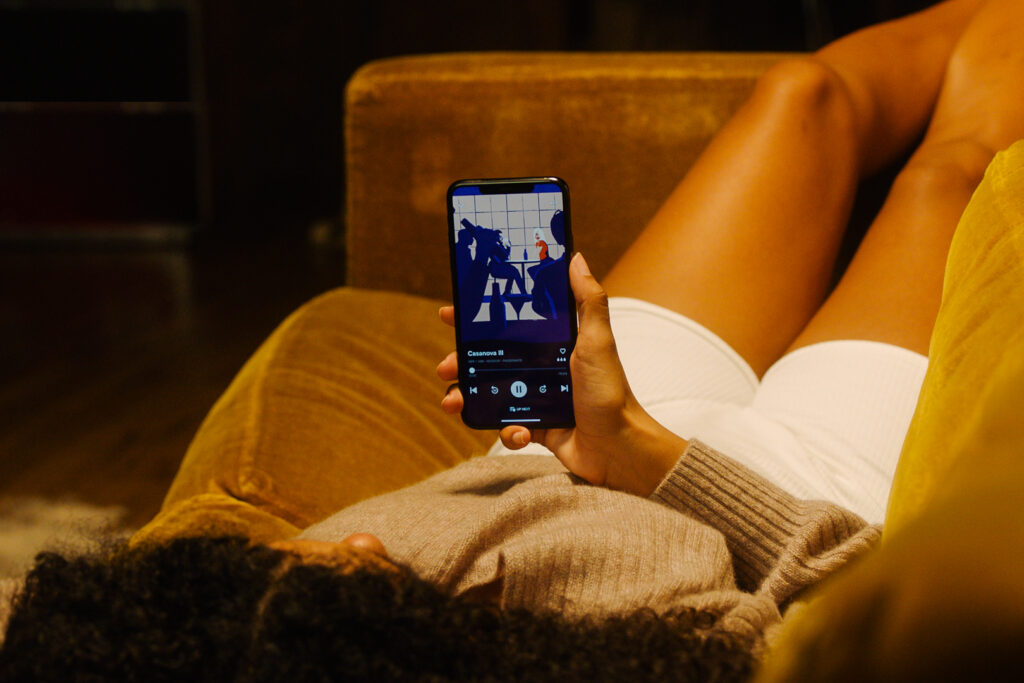 You can also choose to skip the story build-ups and get straight to the naughty bits. And for those who'd rather not listen to the panting and moaning and read their sexperiences — there are sexy shorts on the app too.
And celebrities are also in on the action.
Dipsea has come through its third installment of "Off the Record," one of the most popular series on Dipsea.
Afro-Panamanian actor and writer Sarunas J. Jackson, who stars plays Dro HBO's "Insecure," is the star of this audio erotica series on Dipsea.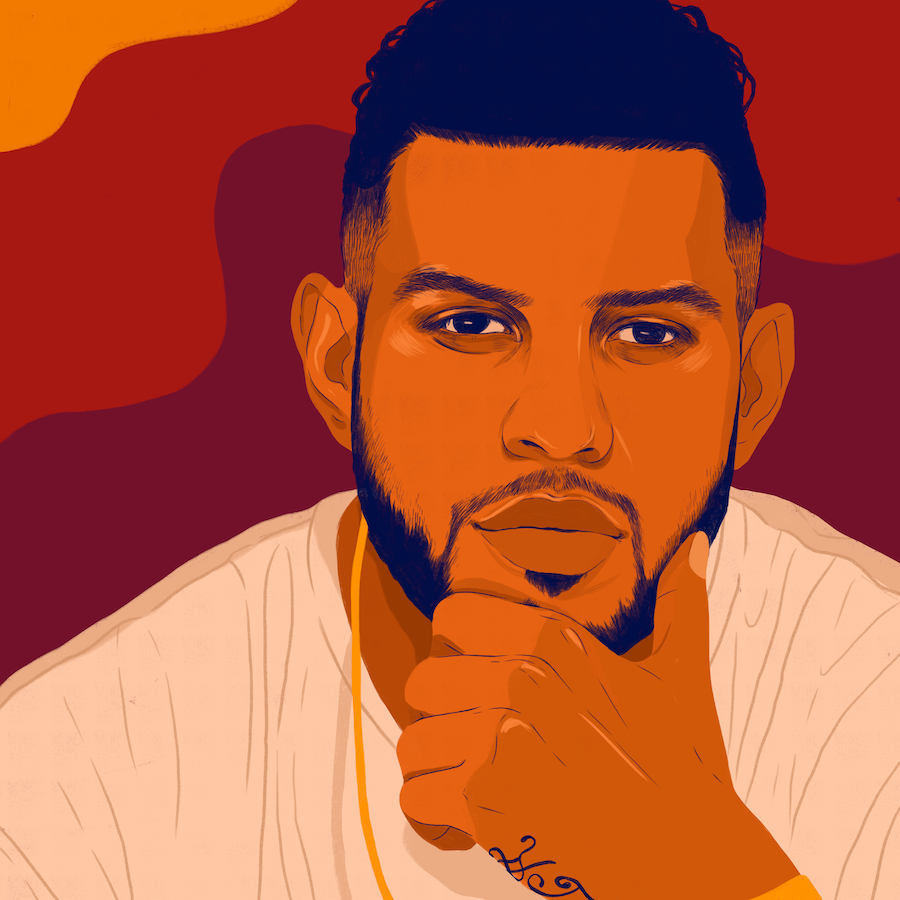 Dro and Molly enjoyed an open relationship situationship during the HBO series, but sadly, it didn't last.
Jackson co-produced and voiced "Off the Record."
Jackson is the voice of Malcolm, "a confident and rebellious fashion designer who typically steers clear of the press but encounters Nina, a reporter and old friend from school, who's tasked with interviewing him," the description reads.
And so the roleplay begins.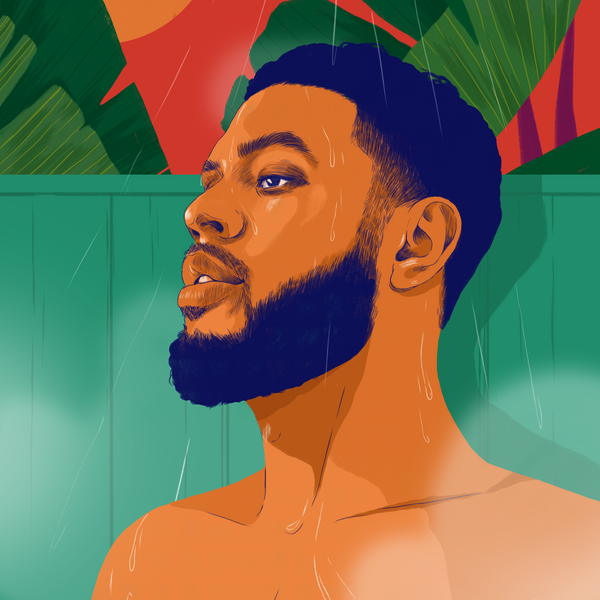 "It expands the imagination. I don't get to rely on the crutch of the picture being painted for me, and that's fun and interesting and exciting to me. That's what kind of draws me to it you know, that the imagination is such a powerful tool for this medium," the gorgeous actor says of the magic of audio erotica," adding, "It just kind of inspires me to be a little bit more poetic when it comes to my own writing."
Click here to listen to a snippet for free.