The Massachusetts Institute of Technology (MIT) has tapped Melissa Nobles as its next chancellor.
Nobles has helmed the School of Humanities, Arts, and Social Sciences since 2015.
The press announcement shares that the chancellor "oversees and works closely with the vice chancellor for undergraduate and graduate education and the vice president and dean for student life." The chancellor also manages the Institute Discrimination and Harassment Response (IDHR) office and the MindHandHeart initiative, which promotes mental health and community connections on campus.
Both report directly to the chancellor.
"As educators, we want to teach the whole student," Nobles says, of opportunities for students to grow inside and outside the classroom. "At MIT, you shouldn't hide your interests. We say to students, 'Be your whole self.'"
The provost and chancellor are the Institute's two most senior academic appointments and report to MIT's president. Nobels will be succeeding Cindy Barnhart, who became chancellor in 2014.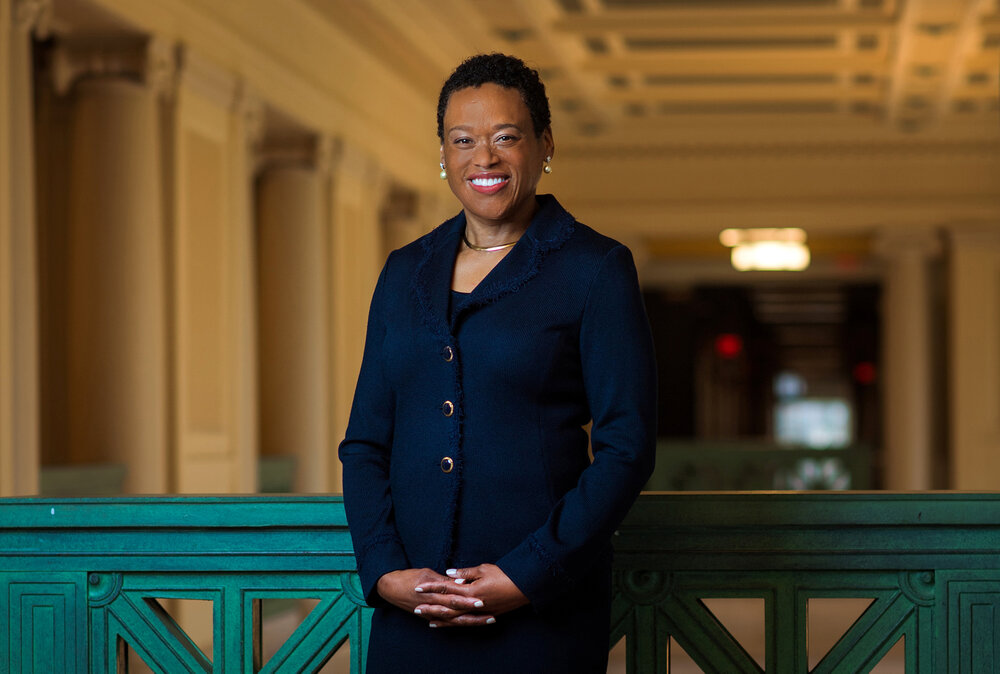 Nobles served as associate chair of the faculty from 2007 to 2009 and oversaw MIT's Department of Political Science from 2013 to 2015 before being named dean of SHASS.
"MIT students have an enormous amount to offer society," said Nobles. "They also have an enormous amount to learn from society. We have to prepare them for both, for a life-long journey of learning. Our challenge now is to expand our approach to educating the whole student."
Nobles' research and teachings have centered on the parallel study of racial and ethnic politics and issues of retrospective justice. She is the author of two books, "Shades of Citizenship: Race and the Census in Modern Politics," "The Politics of Official Apologies," and co-editor with Jun-Hyeok Kwak of "Inherited Responsibility and Historical Reconciliation in East Asia ."
In 1985, Nobles earned a BA in history from Brown University and an MA and PhD in political science from Yale University, in 1991 and 1995, respectively.