Shine My Crown Read by Alexa
OneUnited Bank has announced that on Tuesday, March 10, which marks Harriet Tubman Day, they will premiere The Unveiling: The Story Behind the Harriet Tubman Card via Facebook Live.
The bank found itself at the center of controversy last month after it unveiled its limited-edition Harriet Tubman Card. The image, which featured Tubman throwing up the "Wakanda" sign.
The card was released in honor of the 150th anniversary of the 15th Amendment, which gave Black men the right to vote as well as the 100th anniversary of the 19th Amendment that gave Black women the right to vote the bank CEO explained per CNN, also revealing the true meaning of the symbol.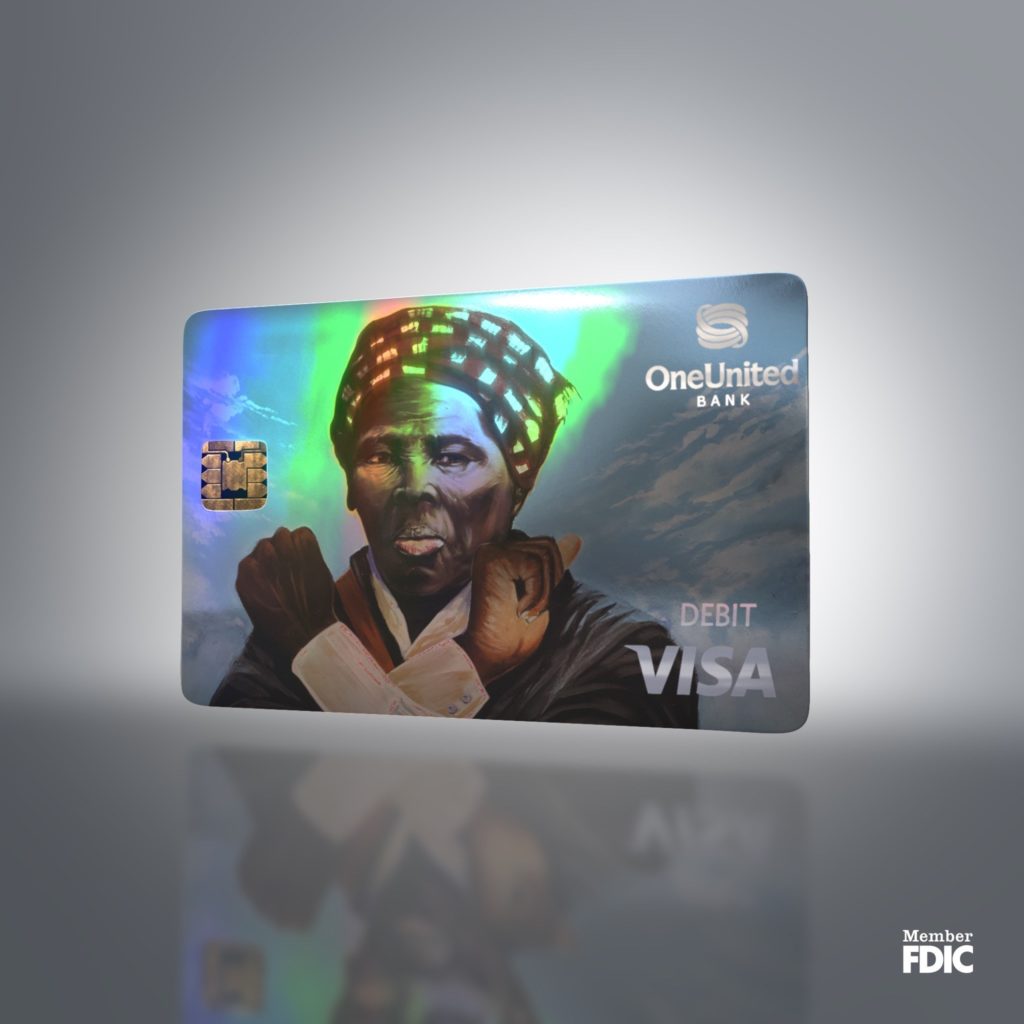 "It is the actual American Sign Language gesture for love. Wakanda also got it from that," said Teri Williams, OneUnited's president, owner, and chief operations officer at the time. "It really does all start with black love, which is a good place to start on Valentine's Day. It's important to love ourselves, love our history and recognize we're much further along in our journey than people would like us to believe."
During OneUnited Bank's March 2nd Facebook Live event, the artist, of the controversial artwork, Miami-based muralist Addonis Parker, explains the vision behind the piece.
The painting will also be uncovered today.
"We embrace both the criticism and the praise and respect all points of view," Williams said. "If the controversy expands our audience and ignites a larger conversation about Black economic empowerment and Harriet Tubman's economic empowerment legacy, then the jibes were totally worth it."
OneUnited Bank's March 2nd Facebook Live event kicks off at 6 pm ET.