February is Black History Month, and this year, the theme is Black Health and Wellness.
The theme acknowledges the legacy of not only Black scholars and medical practitioners in Western medicine but also other ways of knowing (e.g., birthworkers, doulas, midwives, naturopaths, herbalists, etc.) throughout the African Diaspora.
For BHM, Candace J. Dunkley kicks off ShineMyCrown.com's new series, "Wellness Crown," a show which educates people on how to take care of their mind, body and soul.
Watch the first part of the series below.
According to the Psychiatric Times, women experience depression at rates twice that of men but Black women are only half as likely to seek care as their white counterparts.
During the three-part series, Candace shares advice on how to find the perfect therapist, highlighting some of the stumbling blocks along the way and how to overcome them.
"Therapy has been instrumental in my wellness journey, but let's face it…Getting started can be pretty intimidating," says Candace. "There are definitely things that I wish I knew front that could have made my wellness journey much easier. So here are some things that I learned along the way, and you can see what resonates with you. First off therapy is a journey…"
Your mental health should always be a priority.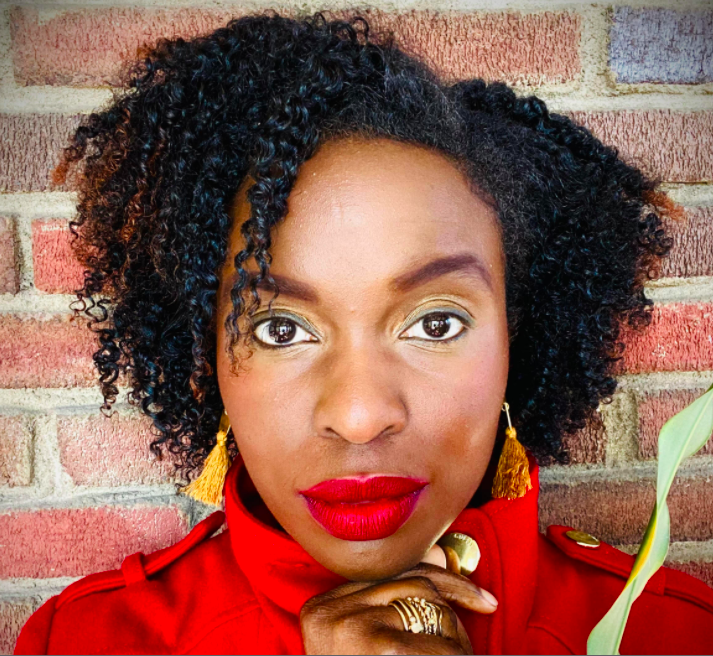 About Candace J. Dunkley:
Candace J. Dunkley is the host and producer of Wellness Crown, a show that educates people on how to take care of their mind, body, and soul. She is also a spoken word poet and public speaker who uses her work to educate people on the importance of self-love and ways to practice it. Candace has won numerous poetry slams, including the Nuyorican Poets Cafe's legendary Friday Night Slam Competition.