Shine My Crown Read by Alexa
A Miami Police Department is suing her police department following claims she was unfairly demoted and discriminated against.
In the lawsuit, former Major Keandra Simmons, who is targeting the police chief and the department, is using the state law to get protections as a whistleblower so she can keep her job at the Miami Police Department.
"To have it all taken away from you just at a whim is very disappointing and disheartening," Simmons told NBC 6. "It's in vain and it was done with no justification and no cause behind it."
Simmons insists the department had no reason to demote her from her lieutenant position. The demotion from lieutenant to major means a steep drop in salary for Simmons — about $60,000.
"It's bigger than just me. I stand for every Black woman, every little girl, everyone who aspires to be something and to just be cut down after all the hard work, commitment, dedication that I have given to my profession, just overall as a Black woman it's a slap in the face," she said.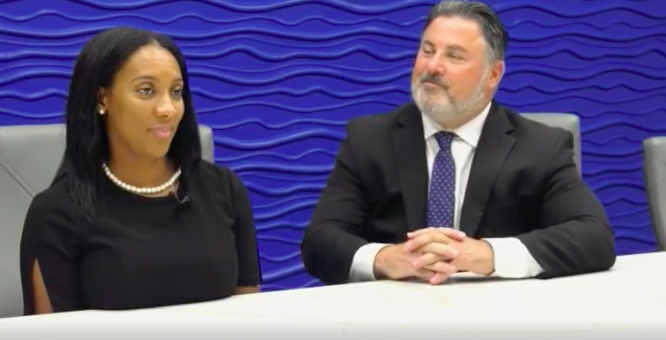 Staffers were first informed of the demotions via a memo. "Effective August 1, the Department will have 4 fewer Major positions and 1 less Executive Officer position," the notice read. The memo also noted that Miami Police Chief Art Acevedo made the changes after speaking with every staff officer and community members.
"For Chief Acevedo to come here and immediately demote and punish for no reason whatsoever the second-highest-ranking Black female in department history, that is not a way to heal this community," Simmons' attorney, Michael Pizzi, said.
Pizzi also claims that Simmons faced reprisal after she gave her statement during an internal affairs investigation.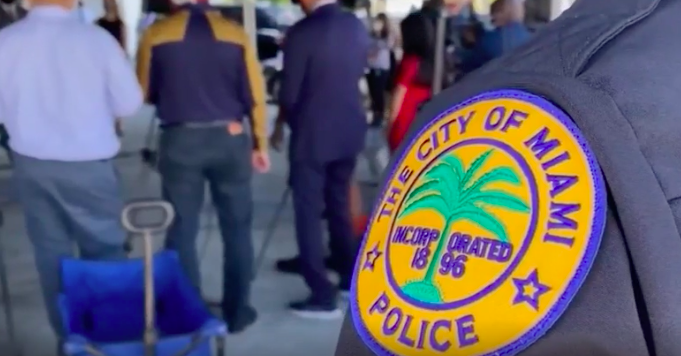 In June, the Miami Police Department fired Deputy Chief Ronald Papier and his wife, Commander Nerly Papier, over "their involvement in a non-injury vehicular crash and the administrative handling of the crash." Nerly Papier crashed a department vehicle while driving under the influence. She then called her husband to help cover up the crash.
"All she did was provided accurate and truthful information to her superiors under the appropriate rules and follow the rules and guidelines," Pizzi said. "Apparently, under Chief Acevedo, what he's looking for is people who will support his agenda."
Simmons is also filing a discrimination claim with the federal government. She also wants her rank as lieutenant reinstated.