Dancehall queen and Love and Hip Hop reality star Spice is reportedly in a coma after suffering a botched Brazilian butt lift (BBL) in the Dominican Republic. While reports have not been confirmed, popular reggae artist turned minister Lady Saw went on Instagram Live to pray for the artist.   
"I don't know why her mother named her Grace, but your grace God of glory has kept us. Your grace has given us chances after chances. I pray now deliver her," Lady Saw, who know goes by Minister Marion Hall said. "It doesn't matter what she had done to me. I pray now you know God as I hold my hand up I never done evil to her. I had loved her God of glory with a pure loving heart, and I was there for her, God and God you be there for her now."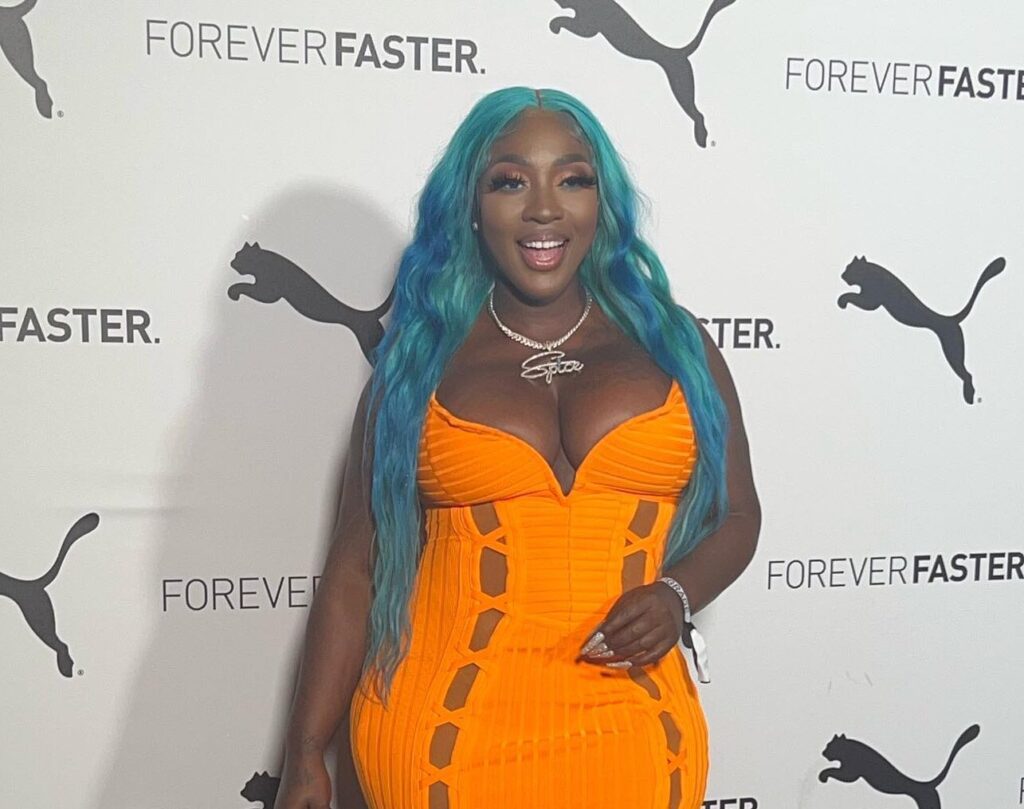 She continued: "Please God, please God, bring her back, bring her back out of that darkness into your light. Let your light shine upon her, God, strengthen her God, give her another another chance."
The prayer comes after a woman on Instagram claimed that the artist went to the Spanish island for a second round of BBL and was sent to a recovery house. Another user claims that she fell into a coma following the procedure and was suffering from complications 36 hours after the surgery.
Spice has admitted to having a BBL done in the past but said that because of her weight gain, she would not have another round done.
Meanwhile, Spice fans are furious with Hall for going public about her alleged complications. It has been reported that the two were not on good terms prior to the reported surgery.
"Christianity turns the most sensible People into Zombies who constantly talk to themselves," Downsound producer Skatta Burrell wrote on Instagram.
"SMH. Why shi nuh call Spice or pray for her privately?" another user wrote.
"I neva see a lady me dislike so much. You just love problems fi a big woman. You love the lady name eeeh you would be the last person she need prayer from. Move and Leggo the lady name man kmt. All when she's giving social media a break unu still a call up her name," another fan wrote.
Neither Love and Hip Hop's management nor Spice's management have confirmed that she is in a coma.