Sundial Brands recently made headlines after Unilever's acquisition of the company for an undisclosed amount.
While many of us (including myself) were busy giving the Black Owned company the side-eye for the move, which would no-longer make Sundial Black Owned, but instead. Black operated, many were concerned with whether or not the quality of the products would diminish. So when a rep for Sundial Brands approached me to do a review on Nubian Heritage's new Abyssinian Oil & Chia Seed range, I jumped at the chance.
At first glance, the presentation of Nubian Heritage is exactly what I'd expect it to be. Natural earthy colors. Crisp packaging and the unapologetically Black logo. One of the first things that I did when checking out the package and ingredients was to search for any Unilever branding, and much to my delight, there was none.
Products Received:
Abyssinian Oil & Chia Seed, Bar Soap, Bath Bombs, 24 Hour Deodorant and Body Cleansing Smoothie
I've never before used a product with Abyssinian Oil and Chia Seed as it's main ingredients. I opened each product and gave them a good sniff, and the scent is very unique. At first smell, I wasn't sure whether I liked the fragrance or not. It was so strong it almost felt masculine to me, like an earthy men's cologne. Still, I was eager to give them all a try. So I headed to the shower.
The Bar soap (which is infused with Amaranth Extract and Ginseng) claims to be revitalizing and youth-infusing. After working up a nice lather, I scrubbed myself clean. Then I applied the 24-hour deodorant and the Body Cleansing Smoothie. The first thing that I noticed about the products is how the fragrance appeared to change when on the skin. The strong, heavy scent transforms into a delicate, almost floral bouquet. It was actually kind of beautiful.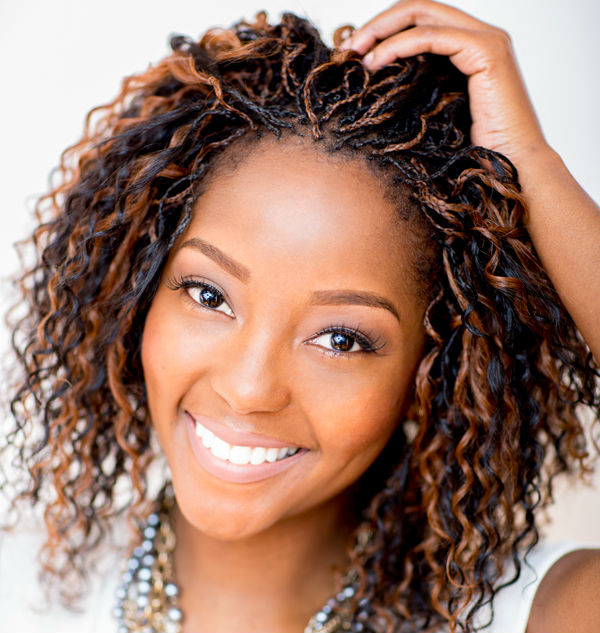 The Body Cleansing Smoothing, although thick in appearance, is quite light and was easily absorbed on my skin. Both the soap and smoothie claim to be revitalizing and youth-infusing. At present, I cannot testify to it's infusing youth qualities, but I definitely felt refreshed and revitalized. Usually, a hot, steamy shower makes me feel calm and almost sleepy, but I felt very energized, and it was truly a great feeling.The Bath Bombs came elegantly packaged. Each pack contains six bombs, all individually wrapped. A luxurious must-have for all bath lovers!
The following morning, I could still smell the products on my skin and the deodorant is still hard at work. Not a whiff of body odor in sight!
Overall, I can honestly say that I was pleased with the range. As much as I wished that Sundial Brands had stayed independent, Nubian Heritage has not compromised on quality. One can only hope that nothing changes on that front.