Big Stock Photo
Gabrielle Union is opening up about her finances and the anxieties she still faces about money even though she is one of Hollywood's top actresses married to multimillion-dollar athlete Dwyane Wade.
In a recent Bloomberg interview, the 50-year-old Nebraska native said up until today, she worries that the "rug can be pulled from under her."
"When did she first develop her first sense of [financial] security," the Bloomberg journalist asked her.
"I still struggle with that," Union replied. "I have more responsibilities for my money. I get nervous if a movie doesn't open, am I going to have enough to hold everyone up?"
She then said that her husband Dwyane Wade has been a huge support system and they have agreed as a couple to split everything 50/50, adding that if she must be responsible for everyone, that arrangement will have to do for now or else "somebody ain't gone eat."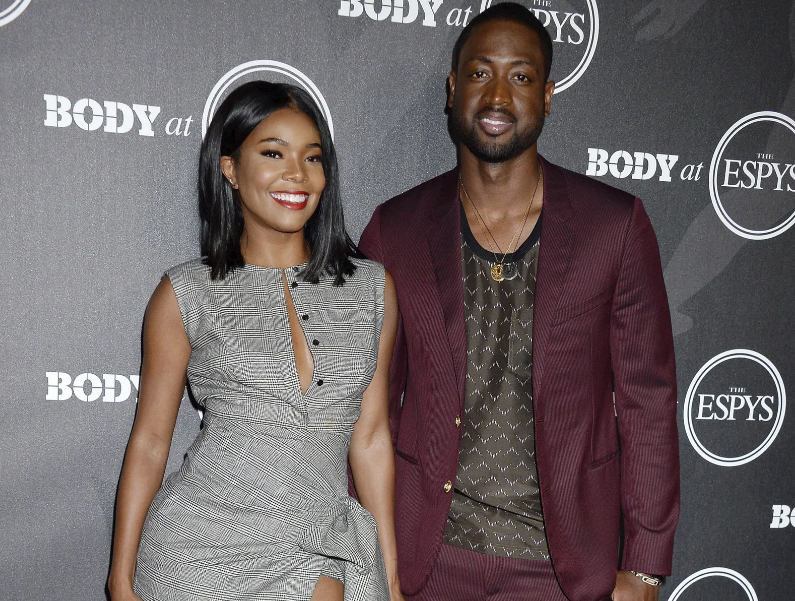 Her remarks come months after the Bring it On star admitted that her five-year union with ex-footballer Chris Howard was "dysfunctional from day one."
In a conversation on the Armchair Expert podcast with Dax Shepard she confessed that he felt guilty about being unfaithful in the past, to which Union responded by saying – at the time – she was not getting "wife of the year awards."
"In my first marriage, neither one of us felt like the marriage should get in the way of our dating," she said. "A part of it was like keeping up with his activities, like, 'Oh, that's what you're doing? You're going to feel this one.' And I just felt entitled to it as well."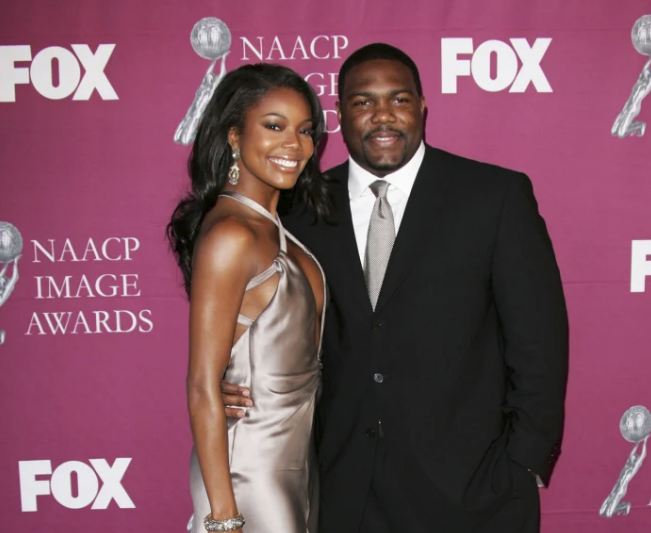 She further added that she "was paying all the bills. I was working my a*s off and I felt like that's what comes, the spoils of riches."
The 50-year-old star from Nebraska ended the marriage to the ex-Jacksonville Jaguars player in 2006 and has since gone on to marry another athlete, NBA champ Wade in 2014.