Naomi Ackie is one of the main stars in the third season of Netflix's "Master of None" series.
Following claims of sexual misconduct against the show's co-creator, Aziz Ansari, who plays Dev, Dev's friend Denise (played by Lena Waithe) and her wife Alicia (played by Ackie), are the series's focus. The move to place Ansari in a backseat was a smart one as the show typically centered around Dev's awkward encounters in the dating world.
The five-episode season, titled "Master Of None: Moments In Love," explores Denise's marriage. Alicia has a Ph.D. in chemistry but wants to transition into a career in interior design while Denise is working on a second book. Like many, Denise struggles to balance her newfound fame with her new gig. When Alicia urges her to consider having a baby, Denise tells her that she is a "New York Times bestselling author" and needs to focus on her career.
She takes solace in marijuana which inadvertently causes her to neglect her spouse.
"Rocky!," Ackie describes the relationship between Denise and Alicia to Vibe. "I think they emulate a lot of relationships out there. They're years into their marriage and it's not necessarily a brand new thing to be around each other. I think once you're past that point of rose tinted glasses, you stop seeing yourselves as a unit and start thinking about yourself again, you sometimes realize that your priorities are in two different places and I feel like that's a real universal experience. Especially when you're separated from everyone else. When things are amiss you either work on them or you don't."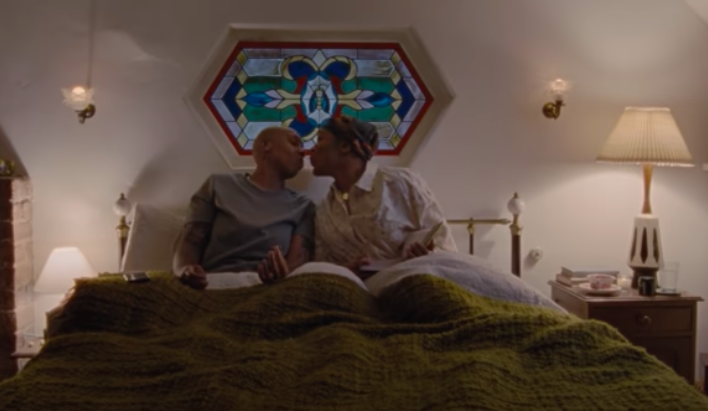 Before the season premiere, critics were worried that Dev's minimized role on the show would prove detrimental, but the show has returned to critical acclaim.
On the show, the charismatic doctor invokes the term "Bad Bitch" to muster up the strength and attitude needed to pull through.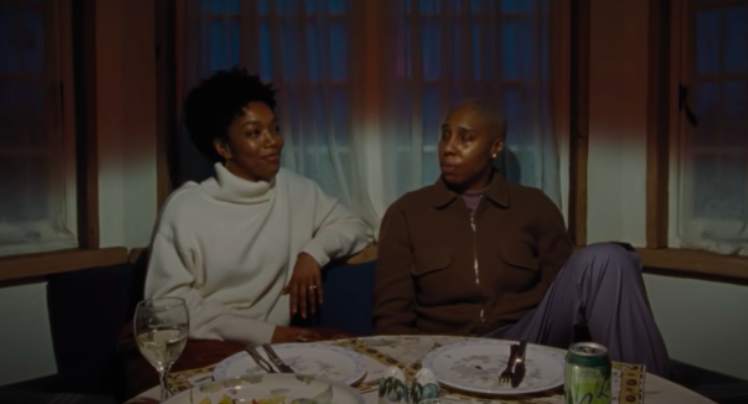 Ackie says she can relate.
"Just living in your truth and fighting for your life, man. That kind of attitude has to come out. At some point you have to look in the mirror and say "You're a bad bitch." Sometimes no one is gonna do it for you, man. You gotta big yourself up," she says. " Life throws you curveballs all the time and it's about going "Ok it's you and me lady" and you look in the mirror and say, "Let's go in." But that's what Bad Bitch means to me right now and I'm having to call upon my Bad Bitchery constantly."
Continue reading over at Vibe.com.