Shine My Crown Read by Alexa
The first trailer for "Zola," a movie based on a wild 148-part Twitter thread from 2015, has been released.
Thread author Aziah "Zola" King tells the story of a road trip she embarked on with a woman named Jessica after a random meeting at the Hooters, where King worked as a waitress at the time. The pair decide to hit the road together to Florida to earn money dancing at strip clubs.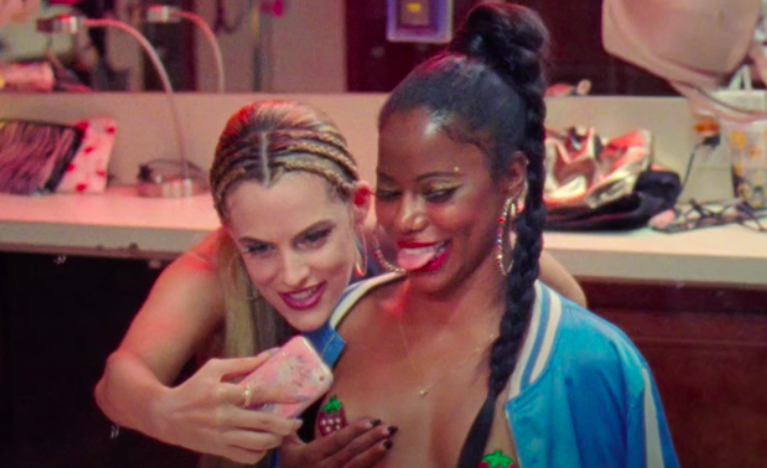 Taylour Paige portrays King while customer-turned-bestie Riley Keough stars as Stefani.
Watch the trailer below.
According to Variety, director Janicza Bravo said she became "immediately obsessed" with the Twitter thread.
"You're like, this is not funny on paper," Bravo said. "Like it's not funny. But [King] managed to extrapolate all of this humor and tension and stress and anxiety and it just like got me. … It was electric. I could feel the blood coursing through my veins and I wanted it and I thought that, like, only a Black girl could've experienced that and processed it and exorcised it. In that way, only a person who is innately adept at engaging with their trauma is able to take a step away from it, retell the story and take a hold of their narrative."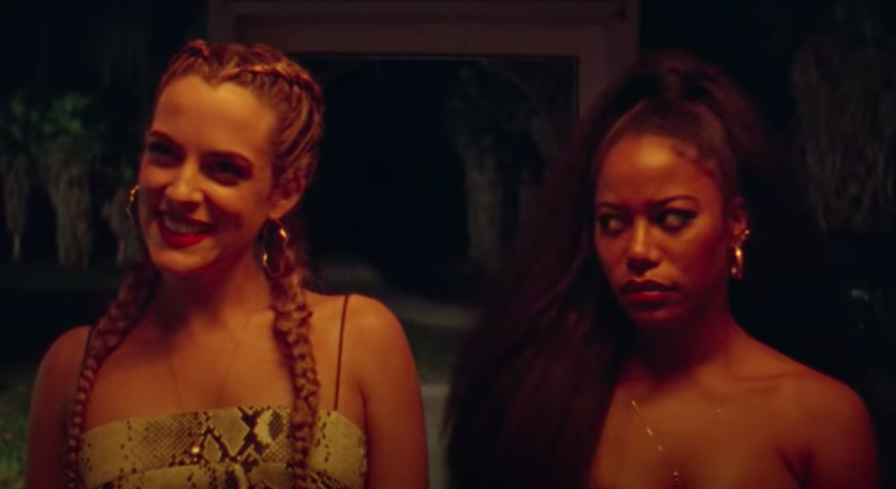 Nelcie Souffrant, Nasir Rahim, Amelia Rose Monteagudo, Ari'el Stachel, Colman Domingo (who stars as Stefani's pimp), Nick Braun (who plays her lame boyfriend), Jason Mitchell, TS Madison and Tommy Foxhill also star in the upcoming movie.
A24, the company behind " Moonlight," "Ramy," and "Euphoria," is releasing "Zola" in theaters this summer.