Growing fears are looming in a Florida community after a 39-year-old woman disappeared after attempting to file for divorce from her husband.
Mimose "Mimi" Dulcio hasn't been seen since November 10 and police officials have been led to believe that her spouse, Jose Luis Pacheco, 36, killed her.
The man was taken into custody four days after her disappearance, according to WPLG. Both the Broward Sheriff's Office and Miami-Dade Police Department have identified him as a person of interest in connection to the case.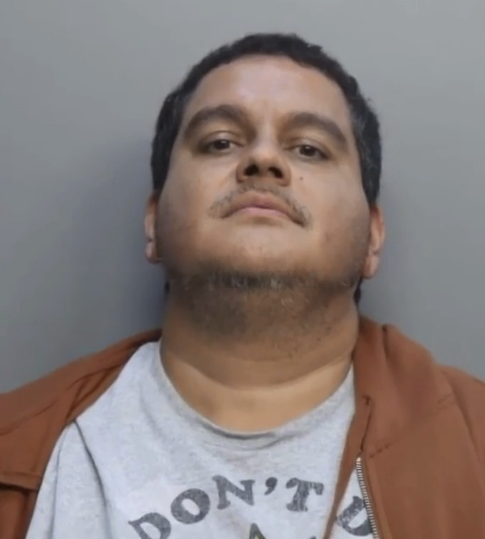 Two days after Dulcio went missing, family members were distraught to find smashed surveillance cameras, blood stains and their loved one's broken cell phone stuffed between couch cushions.
Investigators obtained a search warrant shortly after the discovery and suspected that the woman may have been murdered. Authorities believe that Pacheco dumped her body at an unknown location using the same 2018 Dodge Charger he owns.
"We need her very much," her brother Nevile Dulcio told local news outlets, adding that her husband is "a monster."
According to her sister, Seminta Dulcio, the victim planned to file an emergency restraining order against her husband once the divorce was finalized. They had been living together up until the time she went missing.  
A BSO spokeswoman, Gerdy St. Louis, said detectives spoke with Pacheco, who told them that "he had not seen or heard from Dulcio in a couple of days and that they were in the process of getting a divorce."
"Unfortunately, this case took a turn for the worst," St. Louis said in a statement. "What we would have wanted was to find Mimose alive and well, however that was not the case, we hope the fact that we have made an arrest in this case that it brings some sort of justice to the family."
Pacheco is in jail for second-degree murder and is currently being held without bond.