Shine My Crown Read by Alexa
The Southern Black Girls and Women's Consortium (SBGWC) has launched a 10-year fundraising initiative to raise $100 million to financially empower the goals of Southern Black girls and women in the United States through the Black Girls Dream Fund.
The Black Girls Dream Fund seeks to fundraise on behalf of and shift resources toward organizations that are intentionally supporting and empowering Black girls and women.
"We are radically reimagining how to support Black women and girls in the South," said LaTosha Brown, founder of TruthSpeaks Consulting, based in Atlanta, Ga. "Through this new initiative, spearheaded by Black women for Black girls and women, we are breaking the traditional philanthropic model to develop a new approach to fundraising that centers our voices and allows us to play a leading role in shaping our own destiny. This is vision and self-determination in action because if we change the future of the Black girl in the South, we change the South."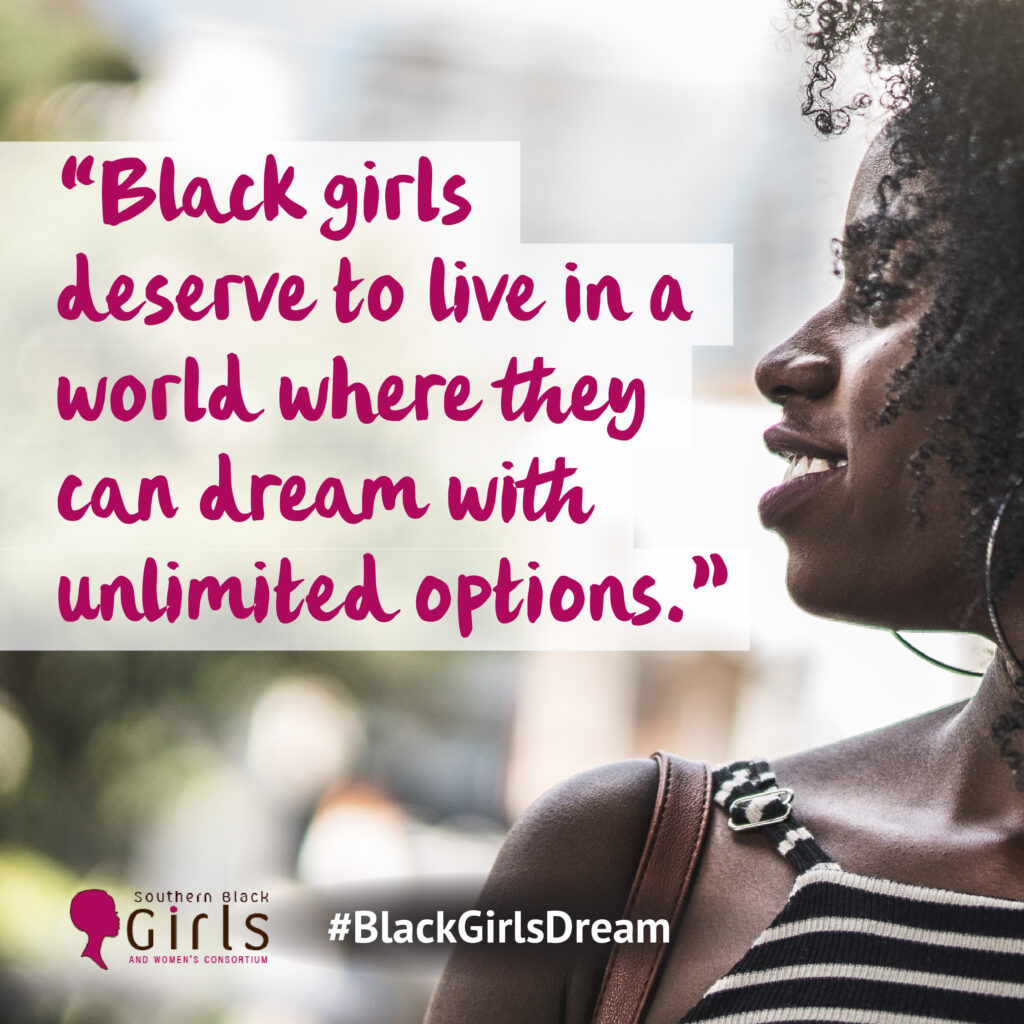 According to a press release, Black women and girls receive less than one percent of the $4.8 billion in philanthropic investments in the South. The fund aims to change these dismal figures.
SBGWC has so far managed to raise $10 million in seed capital from the NoVo Foundation and has received additional contributions from Women Donors Network, Mary Reynolds Babcock Foundation, Lucy and Isadore B Adelman Foundation, Collective Future Fund, and the Momentum Fund. The Consortium is open to funding from both private and public sources.
"We cannot ignore the injustices that Black women and girls face every day," said Alice Jenkins, executive director of the Fund for Southern Communities in Decatur, Ga. "In the South, Black girls and women experience social, political, and economic injustices at higher rates than their white counterparts, yet they continue to be left out of philanthropic investments. The needs are there, but the investments are not. We are committed to changing this dynamic."
To learn more or make an investment, visit www.southernblackgirls.org.