The hunt is finally over for a Chicago woman who shot a woman in the knee on a train after a verbal altercation.
Latrice Harvey, 25, had just boarded the CTA Red Line in the Loop when an argument ensued between her and a 30-year-old female passenger. Moments later, she fired shots on the train as it approached the State and Lake station shortly after midnight. The woman was "seriously injured," the Chicago Police Department said.
During the incident, frenzied train passengers attempted to move into another car when they heard gunshots, according to a witness.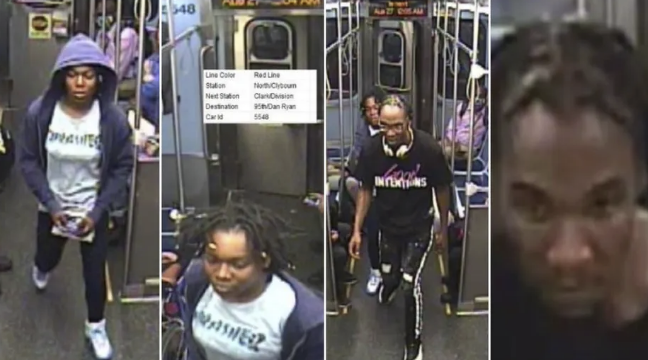 "At that point, everyone was just crammed into one car," Red Line passenger Carlos Leon told ABC 7 Chicago.
"Red Line trains were rerouted over the Loop and shuttle buses were sent between the Fullerton and State and Lake stations until service resumed," the news outlet reported.
Harvey was found and arrested near her residence in the 3600 block of West North Avenue shortly after the shooting. She has been charged with attempted first-degree murder and aggravated battery/discharge of a firearm.
The victim was rushed to a local hospital and is recovering. Police would not reveal why the argument ensued.
It was later found that Harvey had an accomplice named Bobby Noblin, 32, who was also taken into custody and charged with the crime.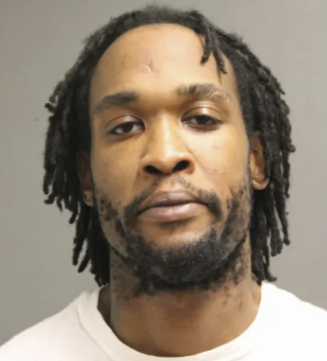 At the time of the incident, authorities said that the Noblin was wearing "a black shirt, black pants with white stripes and black and white shoes," according to FOX 32 Chicago. Harvey was described as a "Black woman with long black hair in dreadlocks, wearing a purple hoodie and white shirt, black pants and white shoes."
Investigators still seek more information as it relates to the case and is requesting anyone with details to call Area Three detective Scott Liebhaber at 312-744-8261.