Facebook/Commen Gunn
No one would have thought that a Georgia woman known by family and friends to be "so full of grace and determination" was facing domestic abuse, court orders and violence. But now it has all come to the surface after her husband fatally shot her last Wednesday.
Police reports say 48-year-old Commen Gunn was involved in a domestic dispute when her husband Shawn Gunn shot and killed her. He is currently in the hospital after being shot by police during a shootout with deputies.
According to court documents, the victim and her husband were involved in disputes for years, even leading her at one point to seek refuge at Safe Homes, a domestic violence intervention organization based in the Augusta area where she lived. She had previously filed restraining orders against her husband who had a criminal past littered with arrests.
"I was just devastated because if you knew Commen or saw her around, you would just never think that she was going through all of that, you know, and she was still pressing forward," her friend Samantha Avera told WRDW. "It was just very heartbreaking. I mean, it just really shook me up all day. It really did."
In her last Facebook post, Commen wrote that "protecting my peace is my number one priority." She posted the statement just hours before she was killed.
According to family, Commen was an active member of the community who gave back by organizing the Augusta Legends Awards, an all-white party at Bentlee's Closet, the Augusta Grammy's and a pop-up shop for the Masters, to name a few.
"It's a huge loss when you lose somebody like that in the community," Ronic West of the Augusta Black Chamber of Commerce said, adding that she served as a prime example of what it was to give back.
Last Thursday, flowers were placed outside Bentlee's Closet, a local children's boutique she named after her daughter.
"She's always very bubbly … a light. Like every time you've seen her, you always knew she was going to give you a smile," West said. "It's going to be hard to go into rooms and not see her there."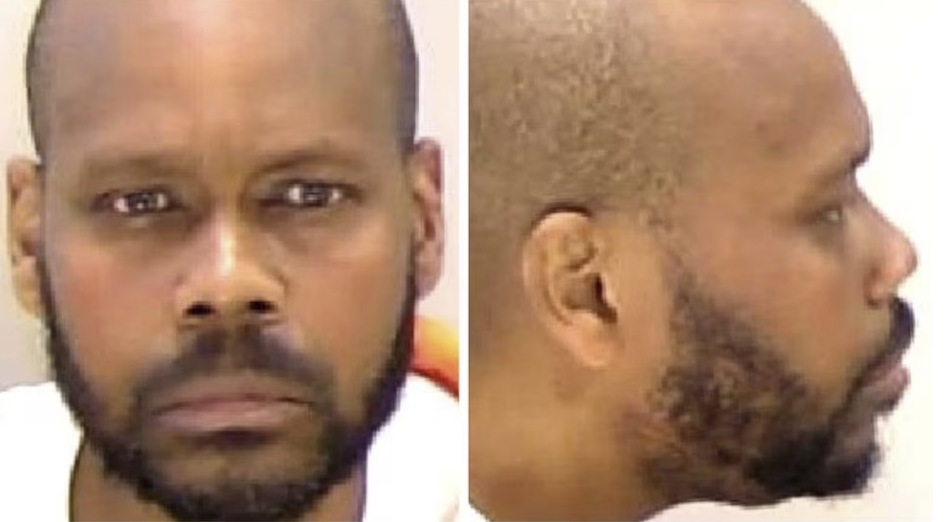 Avera echoed West's sentiments stating that "she was just always supportive. She just was genuinely a loving person. If you met her, you felt like you have always known her forever."
She continued: "She was bold. When she thought it, she was going to say it. But she always handled you with love."
Shawn Gunn is facing a murder charge once he is released from the hospital. According to WRDW, he has also been charged in the past with aggravated stalking, family violence, slugging his wife's ears, face and head, criminal trespassing and firing a gun into an apartment complex, among several others.
One charge stands out in particular. In 2019, the suspect was accused of violating a temporary restraining order by contacting his wife for the purpose of harassing her, but the charge was dismissed at the victim's request, court records show.