Shine My Crown Read by Alexa
This week, we are spotlighting the case of missing person, Marilyn Renee Niccole McCown.
McCown, who goes by the name Niqui, disappeared on July 22, 2001. She was last seen over two decades ago at a laundromat in the vicinity of the 1000 block of South E St, Richmond, Indiana.
At the time of her disappearance, Niqui was engaged to Bobby Webster. She was due to be married to Webster three weeks before she disappeared. On that day, she arrived at her mother's house upset. She told her mother about an incident involving two Hispanic men who were harassing her at the laundromat.
"I laughed at first, because she was such a pretty girl, I just thought that some man was making a play. I said, 'Niqui just calm down,' because she really was really upset," her mother said at the time.
She said she was afraid to return to the laundromat to collect laundry eventually left.
Surveillance footage showed her loading clothes into her 1990 GMC Jimmy 4×4 and leaving the laundromat.
She was last seen wearing a bright pink and purple floral swimsuit top, dark-colored shorts, diamond earrings and a white gold bracelet.
Her fiance filed a missing persons report the following day.
The mother of one left behind her purse and her ID at the apartment. Her bank account and cellphone records showed no activity after she vanished. Her vehicle was located on November 3, 2001, in an apartment complex in Dayton, OH with the stereo and battery missing, the door lock being knocked in, the ignition switch tampered with, and her laundry still folded inside, per Black and Missing.
Initially, police questioned Webster.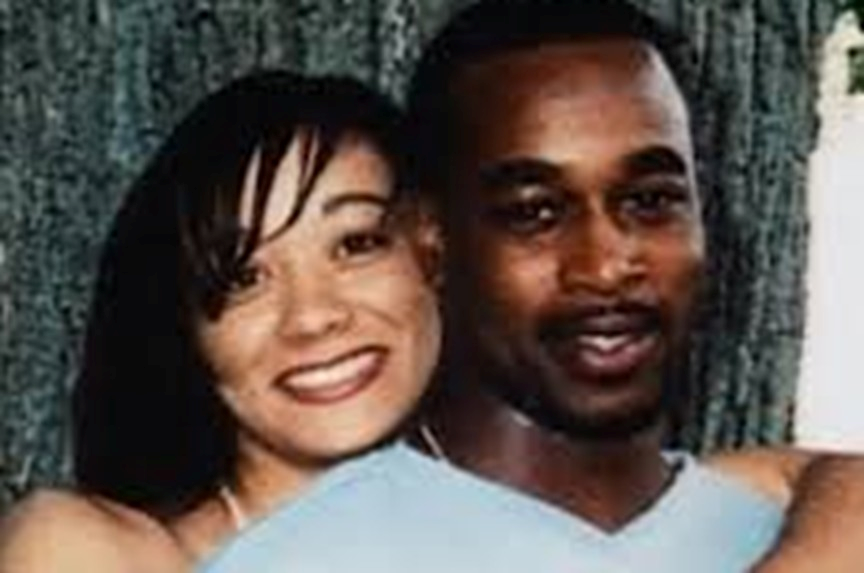 Webster canceled the wedding and received the deposit back from the reception hall just days after her disappearance. He also tried to return their wedding rings for cash but could not as the receipt was in Niqui's name. Webster also failed a polygraph test, but he was not considered a suspect.
The two Hispanic men who allegedly harassed Niqui in the laundromat were never found.
She reportedly went out with Tommy L. Swint one time, according to Niqui's sister. Swint worked as a corrections officer at a state prison, the Montgomery Education and Pre-Release Center, from 1994 until 2007.
The pair met at the prison where Niqui also worked as an accounting clerk from 1994 until her disappearance. In February 2010, Swint was indicted for murder in the death of Tina Marie Ivery.
Ivery was a prostitute from Dayton who was found beaten, partially nude and strangled to death in 1991. However, Swint committed suicide on the same day he was indicted. Police had planned to question him about other homicides. He remains a suspect in Niqui's case.
"We're hoping that maybe out of the goodness of their heart that they see that everything's changed and we just want an answer of where our sister is and what happened," her sister, Tamie Hughes, told Pal Item this summer. "I want to know more than anything. Don't get me wrong, I do want justice."
You can submit a tip here.