From the very beginning, Black Girl Ventures and its founder and CEO, Shelly Omílàdé Bell, have tried to (and succeeded in) helping Black and Brown women-identifying founders across the U.S. gain access to capital.
BGV's founding program is the BGV Pitch Competition, a live crowdfunded pitch competition. Armed with a deck and a solid business idea, the founders pitch to a panel of "champions" over the course of several rounds.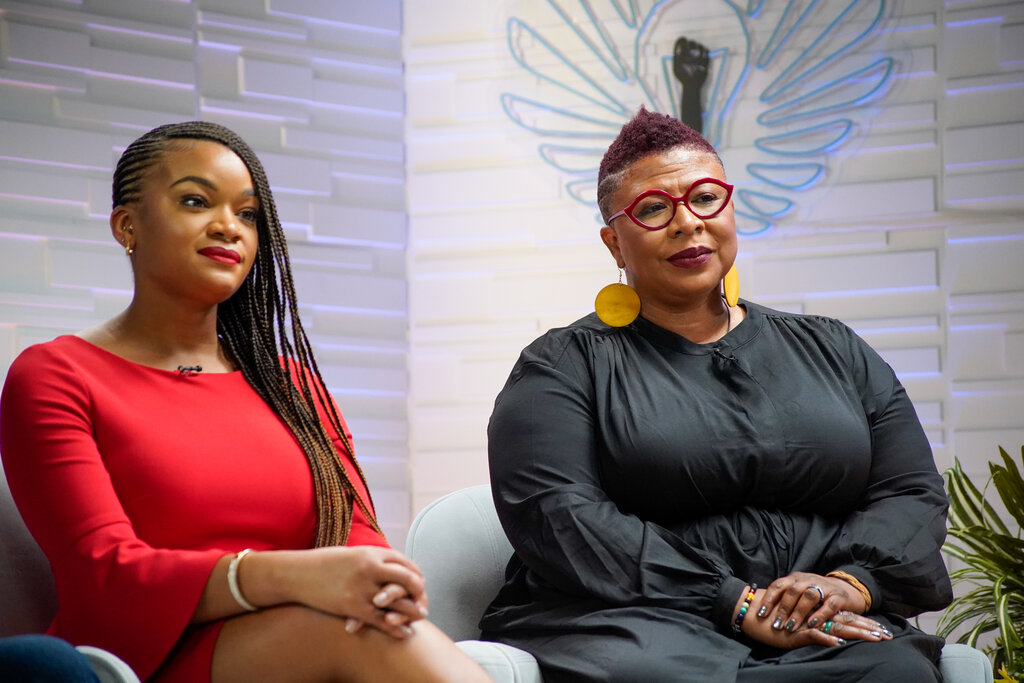 With each round passed, the founders win a cash amount.
"Each pitch is unique and memorable in different ways. Whether it was the business that was unique and innovative, the personality of the participants that shine through their pitch or the thoughts of the champions. Every BGV pitch competition is memorable and exciting in their own way," Tiffany Arnold, Black Girl Ventures Marketing Manager, says when asked to recall the most memorable pitch.
While it may be fun, the Pitch Competition remains a much-needed program.
Six years after Bell founded BGV, Black women continue to start businesses at the fastest clip of any racial group. However, Black and Brown women founders continue to face unparalleled barriers when it comes to access to capital.
BGV is changing the narrative. And it's not all just about the cash.
"[Women founders] should apply because, well, why not? What do you have to lose by investing time in your business? Besides the possibility of winning $10,000 as first prize. You also, (no matter what place you get) you receive the money that is used to vote for you," Arnold explains. "By pitching, you become an alumni of BGV, which has its perks. We bring you into the BGV Universe, where we teach branding, business law, marketing, storytelling, design strategy, content creation, influencer strategy and more."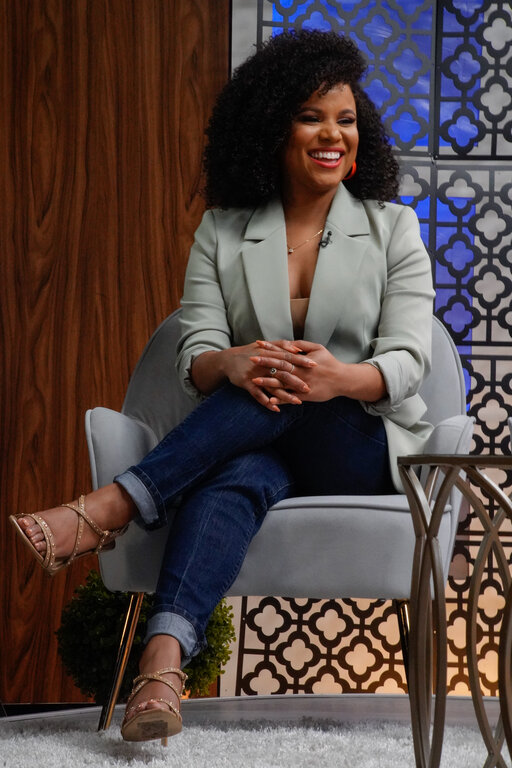 Applications for BGV's spring program are currently open. Applicants will be required to:
Create a three-minute pitch for their business as well as engage in two pitch practices to help them effectively deliver their pitch for the competition and beyond.
Over the years, BGV has worked with several high-profile companies. This year's partners include PIMCO, Omaze, Kroger, Nike, the Knight Foundation, Towerbrook and Jane x Johnnie Walker.
"The perks of participating in the pitch competition at BGV is the community that comes with it," Arnold explains. "We don't dismiss you after the competition is over. We provide you with opportunities that come down our pipeline, have webinars to educate, and help develop your business and pitch."
Click here to submit your application or to find out more information.