Shine My Crown Read by Alexa
Grammy award-winning singer/songwriter H.E.R. has revealed that she was almost going to create a powerhouse band with Kehlani and Zendaya.
H.E.R., who recently nabbed Oscar winner, talked with OZY Fest about the band that never was.
"Dylan Wiggins – who is D'wayne Wiggins's son from Tony! Toni! Toné! – we used to be in a band together. We used to perform together when we were really young," she explained. "Kehlani was actually in our band. We all used to sing together. Zendaya was going to be in it at one point. They all grew up together. I came into the picture in Oakland and we used to perform together."
Watch the clip below.
H.E.R. will be closing out this weekend's OZY Fest with a talk about "How Music Moves Mountains" this Sunday at 8:30 pm ET.
OZY Fest will bring a virtual festival of entertainment and meaningful conversations. Chance the Rapper, Dr. Anthony Fauci, Condoleezza Rice, Mark Cuban, Malcolm Gladwell, Sevyn Streeter, Tig Notaro, Big Freedia are all scheduled to make appearances.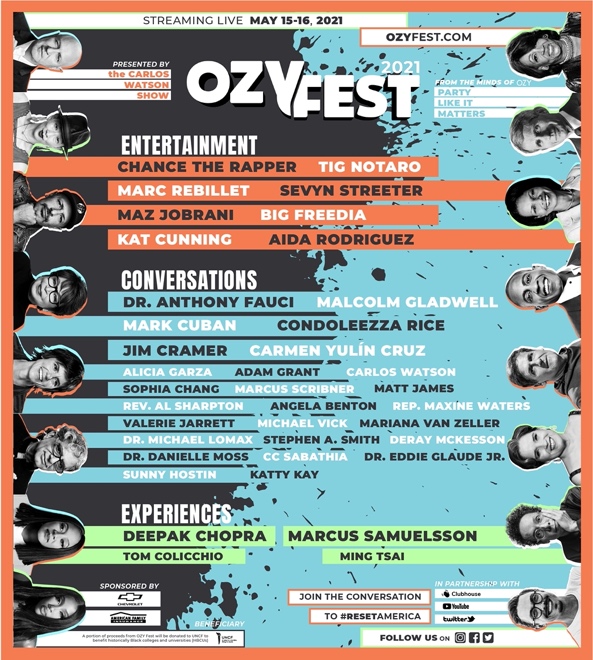 Last month, H.E.R.'s single "Fight For You" from "Judas and the Black Messiah" took home the Academy Award for best original song during the 2021 Oscars.
"Musicians, filmmakers I believe we have an opportunity and responsibility, to me, to tell the truth and to write history the way that it was and how it connects us to today and what we see going on in the world today," she said while accepting the award.
She added, "Knowledge is power, music is power and as long as I'm standing I'm always going to fight for us, I'm always going to fight for my people and fight for what's right and I think that's what music does and that's what storytelling does."