"A Black Lady Sketch Show," editors made history last week when they won the Award for Outstanding Picture Editing For Variety Programming at the Creative Arts Emmy Awards.
Daysha Broadway, Jessica Hernandez, and Stephanie Filo nabbed the award for the "Sister, May I Call You Oshun?" from season 2, episode 3, which featured guest appearances from Gabrielle Union and Jesse Williams.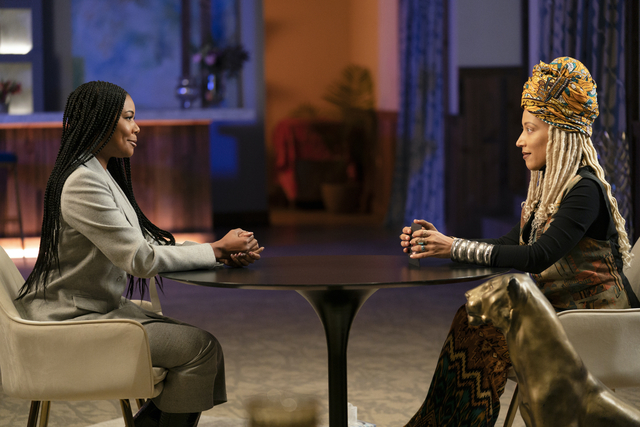 The episode synopsis reads, "A gender reveal party loses its focus, while Portia takes issue with her takeout."
The ladies are stoked for their win.
"It is just so nice that in the middle of [chaos] to be laughing and watching Black women excelling in what they do—and being amongst this team of women which is like, unheard of in our field to just have an entirely all-women post team. It was just a really, really cool experience," Filo told BOTWC.
"[The show] lended itself to our creativity… There's things that women of color have to tell each other, you just kind of know, so, there's a shorthand there which is nice. Yeah, I loved it for all the same reasons. It was the pandemic and all I wanted to do was laugh and it seemed like a great place to be," added Hernandez.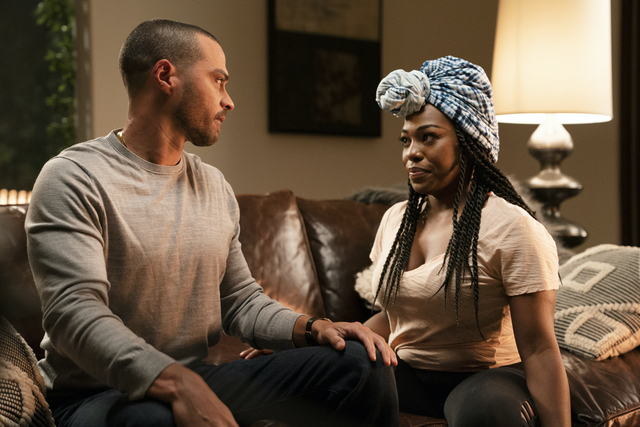 Filo told the publication that she hopes their history-making win will open doors for other women of color.
"It's weird that in 2021 we are the first women of color editing team that's been nominated. That in itself says something about our industry, but I also hope that it just means that there are many more to come as well," the picture editor said.
In May, HBO announced it has picked up a third season of Robin Thede's Emmy-winning sketch comedy series, executive produced by Issa Rae.
"Robin continues to break new ground in the world of sketch comedy," said Amy Gravitt, EVP, HBO Comedy Programming said at the time. "She delivered a hilariously sharp second season, and we're looking forward to seeing where Robin, Issa Rae and the A Black Lady Sketch Show team take us in Season 3."