Traveling solo may seem daunting to some, but as countries are easing up on travel restrictions following the height of the pandemic, many Black women are finding solace in traveling alone. There are loads of benefits of traveling alone from learning to enjoy your own company to improving your language skills – the rewards are endless. But how do you navigate traveling alone, while making the most of it and staying safe? Here are some tips to make your trip an enjoyable one.
Embrace Yourself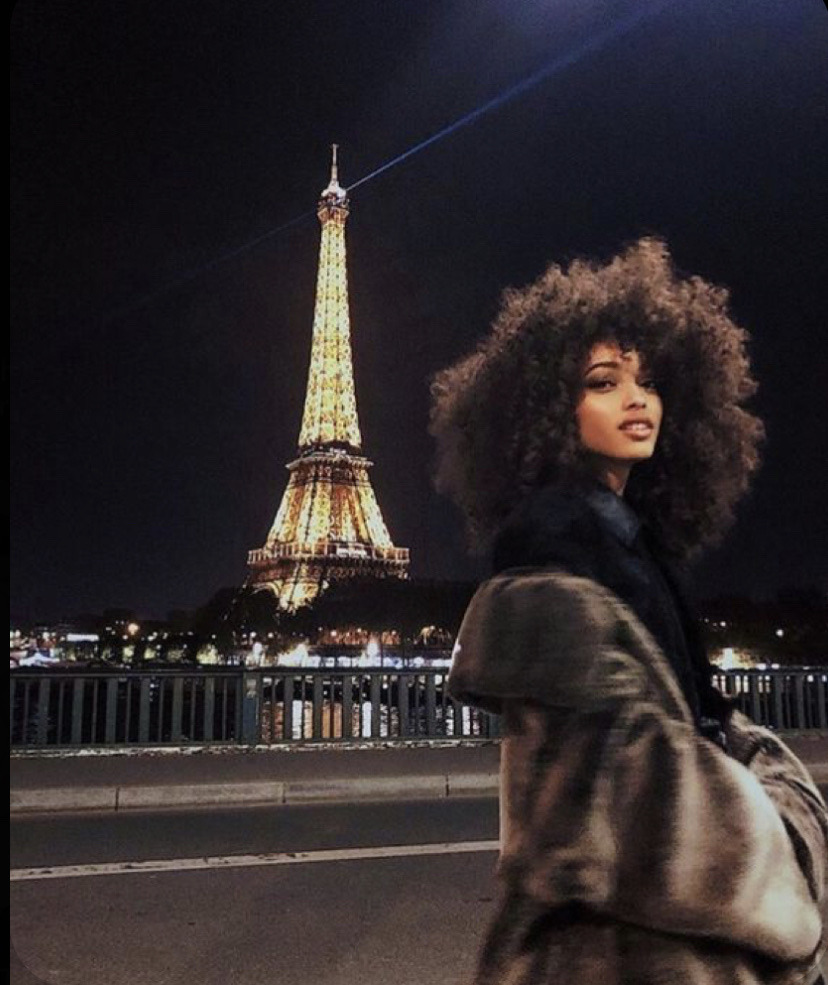 Doing things alone can make some of us uncomfortable because we don't have the security blanket of our family and friends around us. This is the perfect time to start getting comfortable with yourself! Make reservations for one at one of the city's finest restaurants, take a solo tour around town or plan a day trip shopping. You will learn so much about yourself and will discover that, yes, you can do it alone.
Share Plans and Stay Connected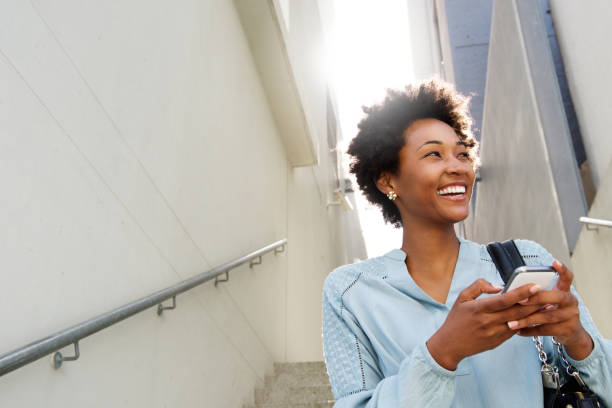 Deciding to travel alone doesn't mean you shouldn't tell anyone where you're going. Before you leave, share your itinerary and Airbnb information with a trusted family member or friend. You should also send daily updates of where you will be heading for the day just so they are aware of where you will be.
Research, Research, Research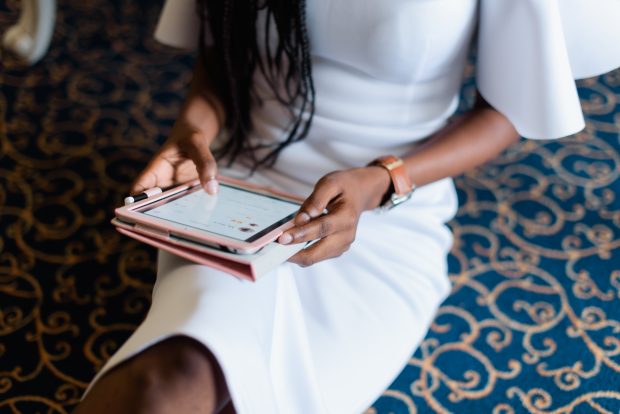 Some countries place restrictions on women being in public alone, while others are in tense relations with your home country, so it's best to (clap) do (clap) your (clap) research before you book your ticket. One rule of thumb is to Google the name of the country you want to visit and add your home country in the search bar. Example: Thailand U.S. relations. Click search, visit the "News" section and read the first ten stories. That will give you a pretty good idea about the diplomatic relations that country has with your own. Other good search terms are: "gender equality + (the name of the country)," "social justice issues + (the name of the country)" and "civil war + (the name of the country)."  
Find Your Tribe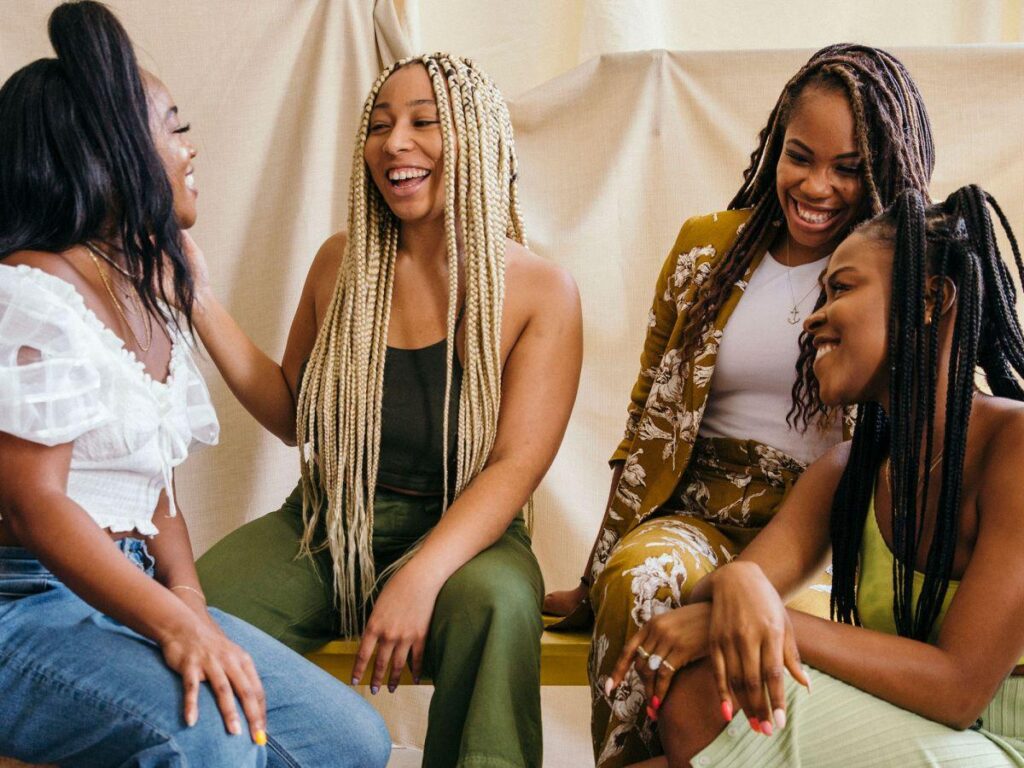 In almost every country in the world, you will find a community of people who share the same cultural norms and customs as your own. If you ever feel lonely, tap into those communities. While it's great to learn about cultures outside of your own, having a tribe you can turn to increases a sense of belonging and can create lifelong friendships.
Have an Emergency Plan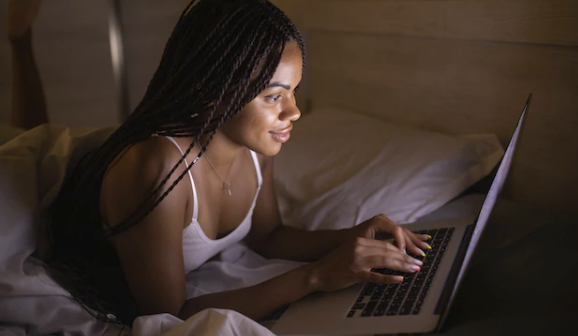 Most people travel and return without a hitch but that doesn't mean you shouldn't take precautionary measures just in case. Many countries have consular services through their embassies where you can register, so they know where you are and can keep you up-to-date with any news, tips and resources you need to know while away. In the U.S., for example, the State Department offers the Smart Traveler Enrollment Program (STEP), a free service that allows U.S. citizens and nationals traveling and living abroad to enroll their trip with the nearest U.S. Embassy or Consulate. In the event anything happens, they are there to support and provide the necessary help needed.