A mother of four was gunned down and killed by her ex-boyfriend in an Atlanta suburb one day after the International Day of Peace, according to media reports.
Tonya White, 35, was found slumped over and dead in a vehicle on September 22 with the assailant, 40-year-old Jornel Jamil Williams, who was charged with malice murder, aggravated assault and possession of a weapon during the commission of a crime. It is unclear what led to the shooting.
"Death anyway is tragic for anyone, but to have your loved one taken from you. That's a whole 'nother hurt," Gregory White, the victim's brother, told Fox 5 Atlanta. "I'm 34…I can't imagine losing my mama so to have [the children] lose their mama at that young age, who wants anyone to go through that?"
Clayton County Police said the suspect was taken into custody after a barricade situation. They initially did not identify him but released his name and mugshot to the press days later.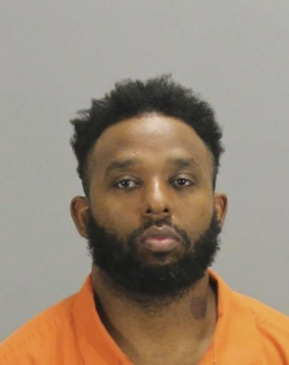 Days after White's brutal murder, family and friends gathered to honor her life at a vigil and balloon release. The vigil, the victim's brother said, was meant to remember the life and legacy of his sister.
White's sister, Gabrielle Grubbs, said she is torn after hearing about the loss of her sister. Her family now has to decide how they will care for the four children she left behind.
"She was my only sister, we got four brothers, and it was just her and me," she said. "It's just really devastating. I just want [the suspect] to know what he did to us."
"She was a very giving person. She was always thinking about others and not herself," adding that "it's just hard on everybody because she was so close with all of us," the victim's brother said. "She was like the glue that held us together."
White leaves behind three boys and a girl between ages 4 and 16.
The family has started a GoFundMe to help pay for funeral expenses and for financial support for White's children. You can access the page here.