ATLANTA — A plastic surgery practice in Atlanta is bracing itself after several of its clients are seeking legal action over alleged "injuries and complications from Brazilian butt lifts (BBLs) " they say they received as a result of surgeries performed at Goals.
According to Channel 2 Action News, investigations multiple patients have reached out to share their negative experiences about the Goals practice.
It's a nightmare. It's like I'm living a nightmare," said an Atlanta woman said — her identity hidden. But to say that she is disappointed with the results of her surgery would be an understatement. "I was in disbelief. I couldn't believe that half of my side was missing. It was gone completely gone, an open wound," she adds.
This week, medical malpractice attorney Susan Witt, who is representing several Goals patients, sent an official legal notice letter to Goals.
"It takes a lot for me to take on a case, but we immediately upon review of these cases saw a pattern of practice that had been going on for awhile that now we are seeing the result of many injured patients," Witt said.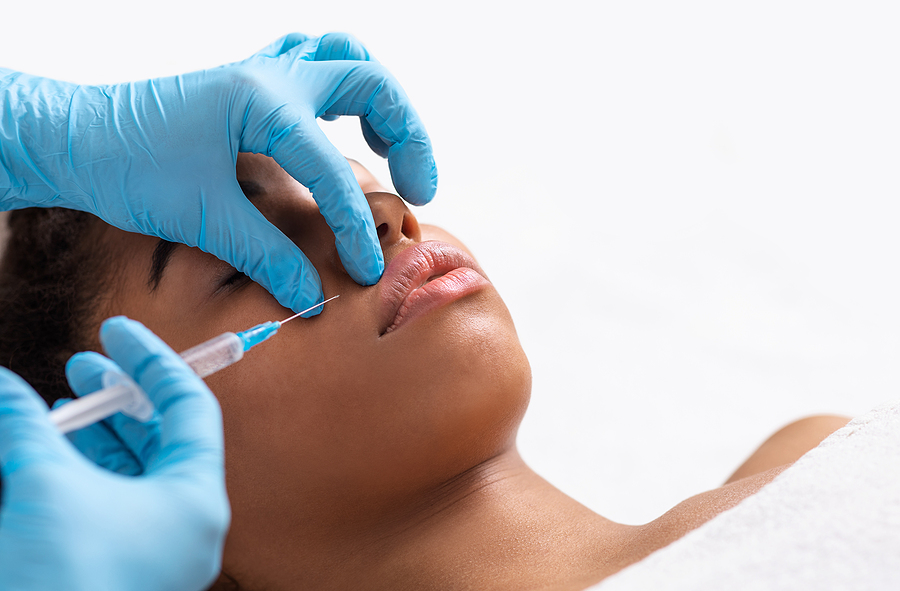 The BBL is a procedure that enhances the buttocks through fat transfer from other areas of the body, including the abdomen, hips, lower back and thighs, through liposuction. For many years it has been considered a relatively safe surgery — but recent data suggests that it is far from harmless. If fat is injected into the wrong area or enters the bloodstream, it can even lead to a heart or pulmonary fat embolism (PFE) and, without immediate treatment, can prove fatal.
In 2017, a report published by Mofid revealed that 3% of the 692 surgeons surveyed had experienced the death of a patient after performing the surgery. Overall, one in 3,000 BBLs resulted in death, making it the world's most dangerous cosmetic procedure.
But BBLs are in hot demand.
According to the International Society of Aesthetic Plastic Surgery, the number of butt lifts performed globally has grown by a staggering 77.6%.
Goals is also accused of selling patients of series of post-surgery massages — vital for recovery from the procedure — but patients say they would take the money and cancel on them. The massages cost up to $1,000.
The practice is owned by a pediatrician.
Former Goals employee, Tavie Porterfield, confirmed to the news outlet that they had worked at the practice with no medical training whatsoever. Porterfield revealed that she was also supposed to tell every potential client that they are a "good candidate" for surgery — which is entirely against the rules.
"The idea that someone who's not a doctor, that is not even medically trained in most cases is giving this kind of advice based only on photographs, it's a little frightening to me. And it's certainly unethical and bad medicine," Board-certified plastic surgeon Adam Rubinstein told the reporter.
Goals Plastic Surgery has not issued a statement addressing legal action.