CALIFORNIA — The state of California has now become the first state in the U.S. to require all teachers and staff in K-12 public and private schools to get vaccinated.
If they have not been vaccinated, they will have to undergo weekly COVID-19 testing.
Governor Gavin Newsom made the announcement at a news conference on Wednesday.
"To give parents confidence that their children are safe as schools return to full, in-person learning, we are urging all school staff to get vaccinated. Vaccinations are how we will end this pandemic," Newsom said a statement. "As a father, I look forward to the start of the school year and seeing all California kids back in the classroom."
It is estimated that California employs320,000 public school teachers, more than 250,000 support staff. The state also has at least 80,000 private school employees.
The new mandate comes amid growing concerns of the delta variant. The delta variant is far more contagious than previous strains of the virus.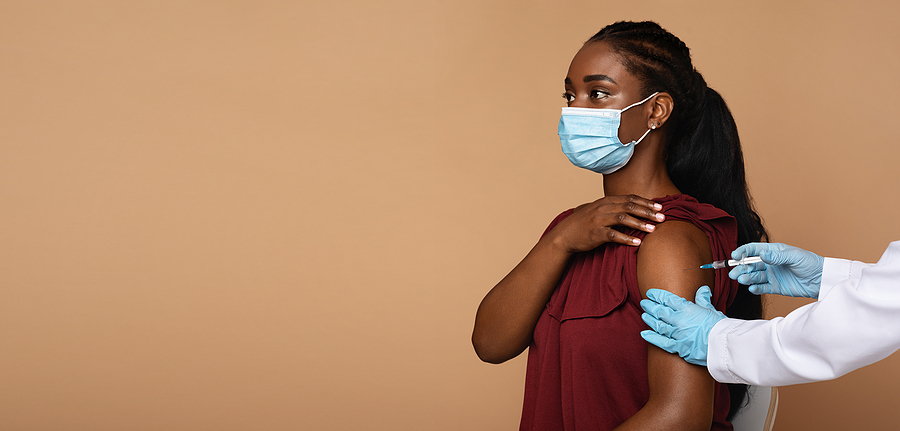 School staff must either present or digital COVID-19 vaccine record beginning Thursday.
"We think this is the right thing to do and we think this is a sustainable way to keeping our schools open and to address the number one anxiety that parents like myself have for young children," Newsom said.
On the same day, Los Angeles City Council President Nury Martinez and the City Council voted to move forward with plans to require people to prove that they've received at least one dose of a vaccine to go indoors at restaurants, bars, retail stores, gyms, spas, movie theaters, stadiums and concert venues.
"I want to be very clear about something," Nurys said per The Los Angeles Times. "I've heard this on social media and [from] people who call in that they have a right to not access the vaccine or to not get vaccinated. Unfortunately, that argument just doesn't work for me. The fact that you have the right not to get vaccinated actually impacts me, my life and those of the people that I care about!"