An Ohio woman who was the "light in the lives she came across" has been found dead after going missing for over a month.
Adrianna Kiri Taylor was last seen in early October and was reported missing on November 13. The 23-year-old was living with her boyfriend at the time she vanished, her family believes. With each passing day, loved ones grew more concerned about her whereabouts and whether she was safe.
"Over the last few weeks, that is what I was going through. Like, where is she? What are they doing to her? I was praying that we found her alive, I was praying that," Taylor's aunt, Terri Taylor told FOX 8 News.
Then on the Sunday after Thanksgiving, her family received the news.
Her remains were found in the backyard of a Pennsylvania home. Detectives found her with a gunshot wound to her head.
Her death has been ruled a homicide.
Police named 43-year-old Anthony Kennedy as a suspect in her death. He turned himself in to authorities after a warrant was issued for his arrest.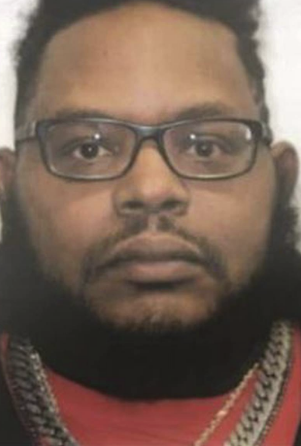 Investigations are ongoing.
Meanwhile, loved ones have been left to reminisce about the joy Taylor brought to so many lives.
"She was always good to be around, had a good attitude, and was really funny. Just made the best of everything," Taylor's cousin Eshli Taylor said. "She was just like a best friend and my cousin and I'm just …. I'm just hurt because I never thought this could have happened. She doesn't deserve that."
No further information has been provided to the public and detectives have not offered any additional details related to the case.
At the time Taylor went missing, Crime Stoppers offered $5,000 for information leading to Kennedy's arrest and informed the public to contact the Cleveland Police Homicide Unit at 216-623-5464 or Crime Stoppers at 216-25CRIME (216-252-7463).