Hair care companies are clever.
They keep their finger on the pulse of our tendencies, collect loads of data on our spending habits and are masterful at convincing us we need another "miracle product".
With glossy, hope-in-a-jar advertising, they appeal to our deepest sensibilities, and before we know it, we buy into the next big thing…so imagine my skepticism when vegan hair care products exploded onto the scene.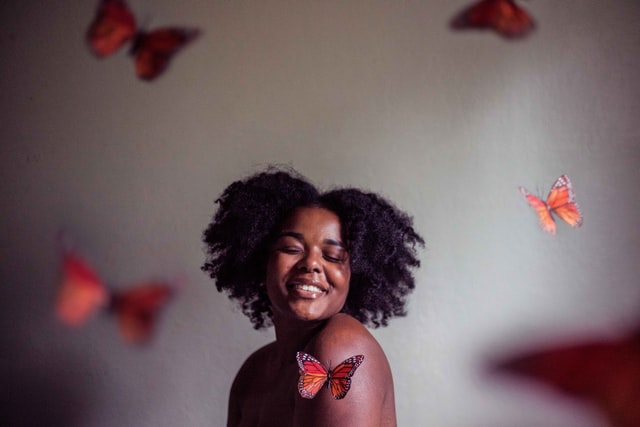 Veganism (a philosophy and practice that excludes all forms of animal exploitation and cruelty) is big business and its advances as a social, political, cultural and lifestyle movement have captured the close attention of the cosmetics industry.
Vegnews.com, a leading online platform for all things vegan, recently reported 9.6 million vegans currently live in the U.S. And global vegan beauty product sales reached $14.3 billion in 2019 and is estimated to increase to $25.3 billion by 2029, according to Globenewswire.com, one of the world's largest digital news sources.
I am sure the hair care industry will undoubtedly reach deeper into vegan life and continue to entice us to buy Vegan with huge advertising dollars, beautifully designed packaging and buzzy language like "green," "sustainable," and "cruelty-free." But are vegan hair products really better than their non-vegan counterparts? Or are we consumers only romanced into hopping onto another bandwagon?
After extensive research with manufacturers, distributors and positive feedback from my clients, vegan hair care products are a great choice and deliver many wonderful benefits! If you're considering a move to vegan hair care, here are the top 5 reasons why so many consumers are making the switch: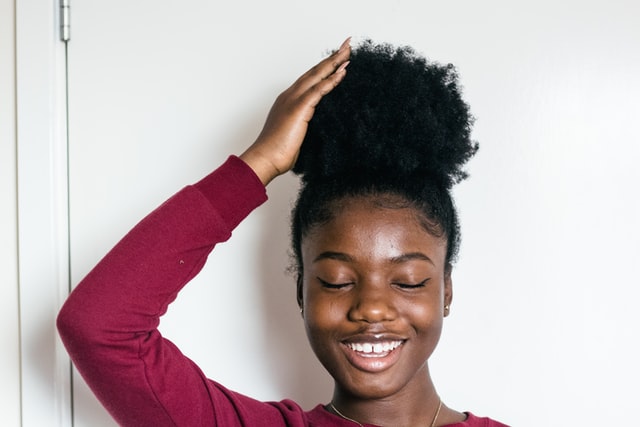 They Are Made With Plant-Based Ingredients
Vegan products are formulated with many pure sources like Aloe, Perlite, Jojoba oil, Prickly Pear oil and Bamboo extract. The hair receives optimal moisture and strength because natural ingredients allow for the hair's natural assimilation to them.
They Are Effective Multitaskers
The ability to simultaneously treat multiple hair and scalp concerns is common in vegan products. They heal and protect the hair and scalp from typical combinations of dandruff, frizz, dry scalp and breakage.
They Are Hypoallergenic
Unlike their non-vegan counterparts, vegan product formulas are mild. They do not irritate sensitive skin and scalps, which makes them suitable for children and for those who might suffer from eczema, psoriasis and hair loss.
No Animal Cruelty
Vegan products are never tested on animals and animal products are not used in their manufacturing or during any part of their supply chain.
They Preserve Our Environment
The ingredients in vegan hair products are ethically sourced, biodegradable and are packaged in post-consumer, recycled materials. Their consumption reduces our carbon footprint and ensures a more sustainable future.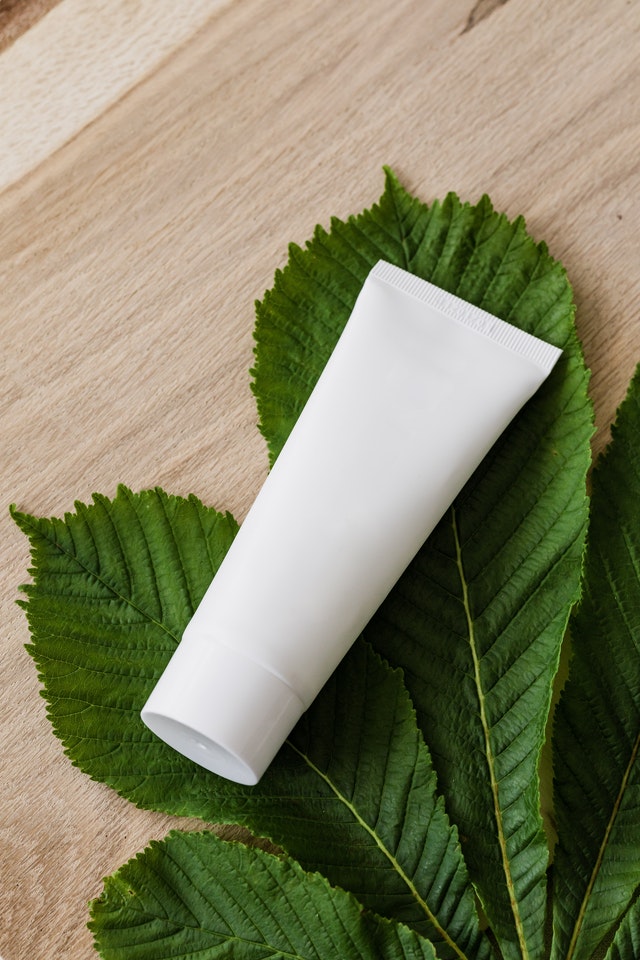 As it turns out, vegan hair products live up to their popularity and pass with flying colors. They save our hair, our animals and our environment.
Now, if you'll excuse me, I have a bandwagon to catch!