A Black woman who was shackled by police for hours while she was in labor at a hospital has settled with the city of New York and its police department.
The unnamed was arrested two days after her due date in late 2018 but went into labor the day of her arrest.
She was forced to give birth shackled, holding a nurse's hand in a hospital across town without the presence of her child's father. The handcuffs were only removed temporarily to allow the woman to have an epidural.
"The NYPD arresting officers knew that (she) was extremely pregnant, remarking on it to her as they took her into custody," the lawsuit said. "There was no urgent need to arrest (her) that day."
In a lawsuit filed against the city of New York and several New York Police Department officers, the woman sought damages for emotional distress, a violation of her civil rights, punitive damages, attorney fees and costs.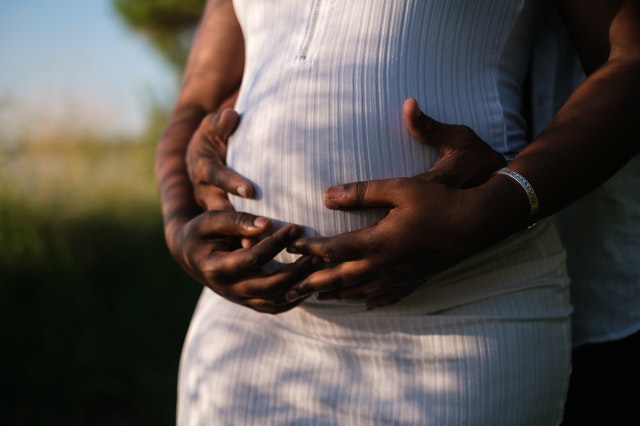 A US district magistrate judge for the Eastern District of New York approved a $750,000 settlement for the woman and her baby but added that the payout is not an admission by the defendants that they violated the woman's rights.
"That was not my birth plan. I felt like a failure to my unborn because that wasn't something that was planned for neither of us," she told CNN. "I just didn't feel like myself anymore after that. I feel like my memory got taken away. And still I'm in pain."
The use of restraints of any kind on a pregnant woman in labor was outlawed in a hospital, institution or clinic throughout the state of New York in 2015. The law allows some exceptions if police officers consult with the chief medical officer and conclude that the restrictions are necessary for the safety of the mother and staff.