Janelle Monáe was applauded for coming out as nonbinary last year, but hasn't divulged further since then. Now, she's finally opening up about her gender identity.
"I'm not this arrogant person that thinks that I have all the answers," the Primetime star explained during an episode of The Jess Cagle Show.
The Grammy-nominated artist said that she prefers to be referred to as she/her or they/them pronouns, but if she could really choose, she would like to be identified as a "free ass mutha f*cka."
"I think it's all about just honoring your truth and your authenticity — whatever that may look like," she said. "For me, it's about making sure that I'm also saying to people, 'Further investigate who you are.' Allow yourself to discover something new about yourself. Open up your mind to different possibilities. And listen — listen to folks who are saying, 'Hey, this is who I am. This is how I feel inside and outside.'"
She added: "I think all of it, to me, is important as we evolve as humanity, as we understand more about gender, as we understand more about sexuality. So I'm just keeping an open mind about it all."
She also spoke up about her gender identity in a January 2023 New Yorker interview in which she said she doesn't mind being called a woman, but advised that people should become more open to the conversation surrounding gender pronouns.
"I'm not a stickler. If people say 'woman,' it doesn't bother me," she explained in the magazine interview. "As long as I understand your intention, I give grace in those areas. But I think it's good to continue to have the conversation around gender norms and pronouns."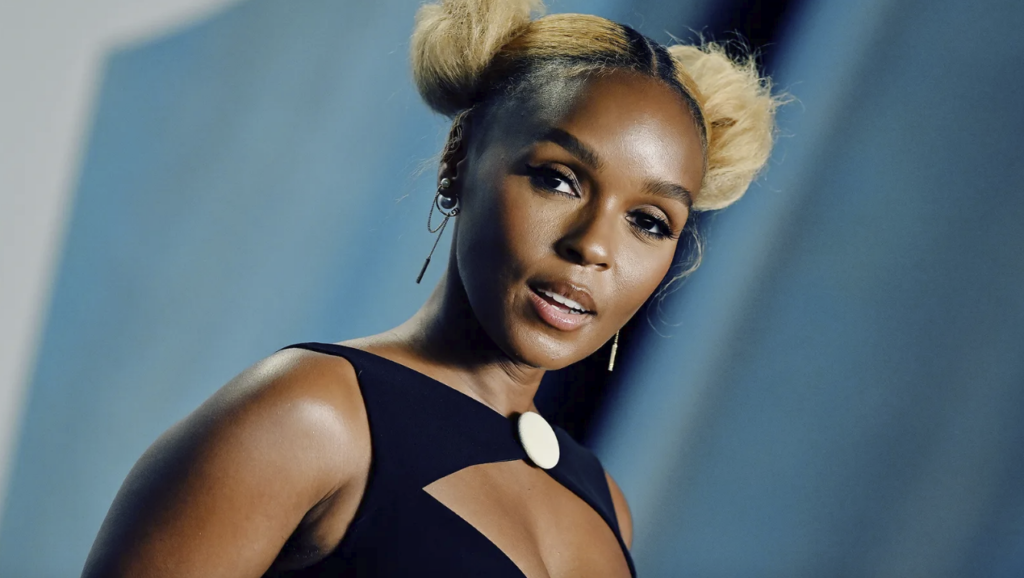 She also said that her announcement about her gender was not her "coming out," but rather "coming in" by discovering more about herself and recognizing the importance of self-love.
"You're bringing people into who you are. You're allowing them a unique opportunity to further understand how you see yourself," she expounded to The New Yorker. "For me, it was not this big declarative statement. It was just, 'This is who I am.' I don't think anybody should feel obligated to talk about their sexuality. For me, after having the necessary conversations with my loved ones, and also feeling comfortable enough to let it seep into my writing and my art, I knew that it was time."
In a 2022 interview on Red Table Talk with Jada Pinkett Smith, Willow Smith, and Adrienne Banfield-Norris Monáe, the Hidden Figures actress elaborated further on how she identifies. "I just don't see myself as a woman, solely. I feel all of my energy," adding that "God is so much bigger" than pronouns. "And if I am from God, I am everything. But I will always, always stand with women. I will always stand with Black women. But I just see everything that I am, beyond the binary."