HBO has released the trailer for its four-part documentary, "Black and Missing."
The documentary is being helmed by Emmy winner Geeta Gandbhir and award-winning documentarian, journalist, author and activist Soledad O'Brien. It follows sisters-in-law and Black and Missing Foundation founders Derrica and Natalie Wilson as they try to track down community members of color who have disappeared without a trace.
You can watch the trailer below.
"We hope to this docuseries will be a wake-up call and bring awareness to the disproportionate number of missing persons of color," Derrica Wilson, co-founder and CEO of the Black and Missing Foundation, said in a statement to ShineMyCrown.com. "Unfortunately, their stories are often untold and these families don't get media attention or law enforcement support they deserve. This is more than just a documentary, we are igniting a movement to help find us."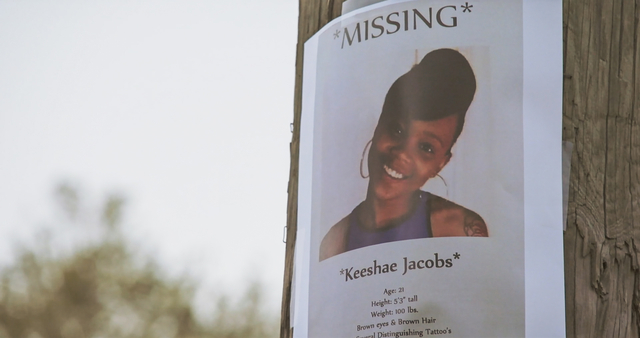 Cases of missing Black people remain unresolved four times longer than those of white people. The recent disappearance of white travel vlogger, Gabby Petito, highlighted the dramatic differences between how cases of missing white people are treated compared to those of the Black and Brown communities.
John Walsh, Founder of the National Center for Missing and Exploited Children; Vince Warren, Executive Director of the Center for Constitutional Rights; Dr. Renee Murrell, FBI victim specialist; Glenn Kirschner, former Assistant D.A.; Debra Sines, former Assistant U.S. Attorney; Thomas Stack, Baltimore Head of Trafficking and T.J. Smith, Baltimore Chief of Police also participate in the limited series.
"Black and Missing" debuts back-to-back episodes Tuesday, Nov. 23, at 8 PM EST, with the final two episodes airing back-to-back on Wednesday, Nov. 24 at the same time.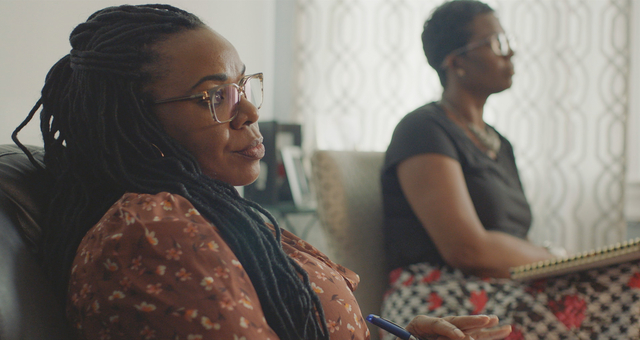 ShineMyCrown recently partnered with Black and Missing, to spotlight some of its missing cases.