Meiko Temple, a prominent food creative at Meiko and the Dish, birthed Eat The Culture – a community-centered safe space for Black culinary creators and entrepreneurs after seeing the lack of representation in food media. By convening some of the most passionate food creatives, Eat the Culture employs three pillars: elevate, activate, and teach to amplify Black entrepreneurs in food. This February, the organization is taking its efforts to new levels by hosting an Afro-futuristic virtual potluck celebrating Black History Month.
"It's really about Black people in food who empower content creators, storytellers, and tastemakers that champion Black foodways," shares Marwin Brown. Brown leads the food and music blog, Food Fidelity, and serves on the board with five other members passionate about Black food creators getting the opportunities they deserve.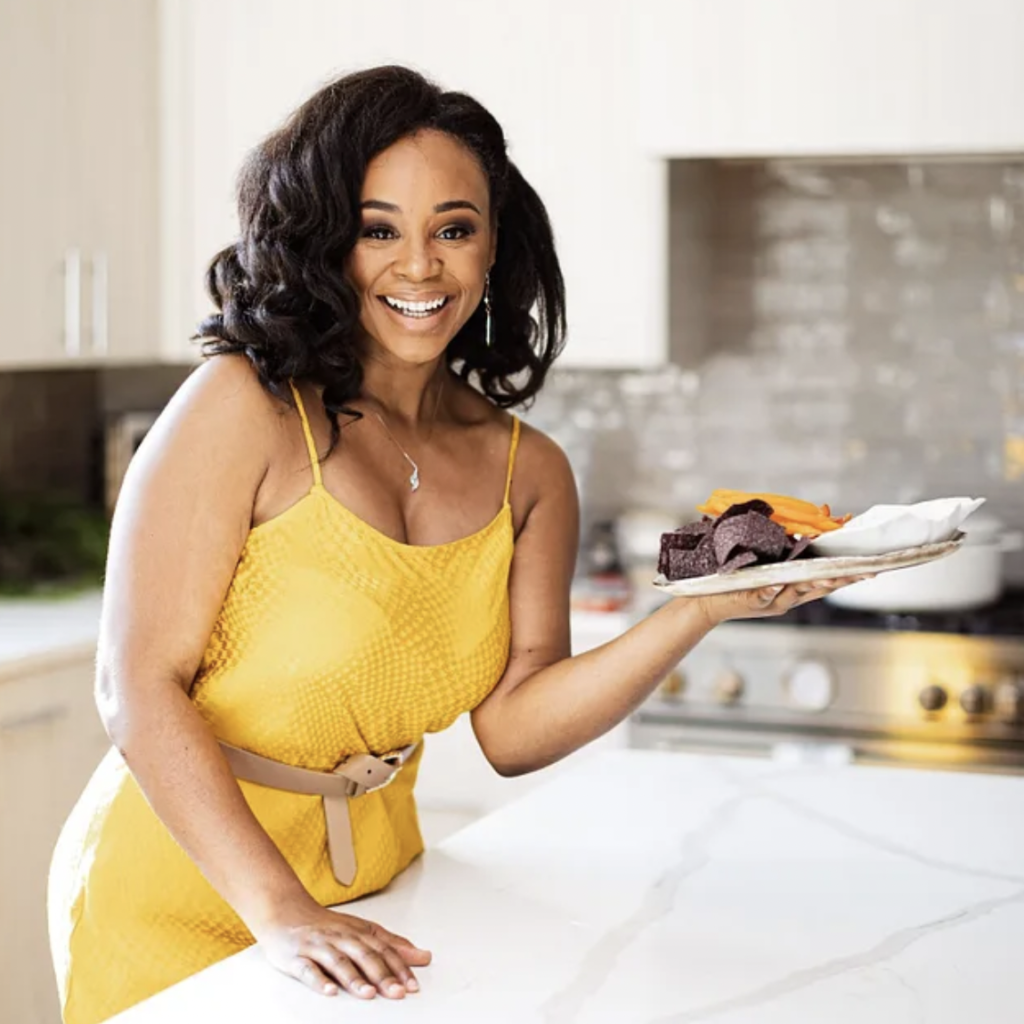 Eat The Culture established roots in the summer of 2021, after an intense year dealing with reactionary food media publications. With increased murders of Black people at the hands of police officers, a larger question surrounding equity in Black communities and what it means to be an ally rose to the surface, igniting various brands to want to target Black food creators.
Marta Rivera Diaz, another board member at Eat The Culture, shares, "When it comes to who media outlets will hire or even pitch to, it really is reactionary based on the social environment in the United States." Diaz is the chef and founder of Sense & Edibility, and for years has witnessed the disparities in opportunities for Black professionals in food.
Diaz continues, "Part of our goal at Eat The Culture and through these virtual potlucks is to show media outlets that there's a wealth of Black food talent that they are missing out on."
Continue reading over at Cuisine Noir.
This content has been brought to you by Cuisine Noir in partnership with ShineMyCrown.com.
"From great and amazing wine to travel with a purpose, Cuisine Noir Magazine delivers what readers are looking for which is more than where to find the next great meal. And most importantly, it is a culinary publication that complements readers' lifestyles and desire for a diverse epicurean experience."