Shine My Crown Read by Alexa
A playground in South Los Angeles will be renamed after Latasha Harlins, a 15-year-old Black girl who was fatally shot in 1991.
Harlins spent much of her time at the playground at Algin Sutton Recreation Center. Next month, it will be renamed the Latasha Harlins Playground.
The news of the renaming marks the 30th anniversary of the killing.
Harlins was shot and killed by a liquor store owner Korean-born store, Soon Ja Du, who alleged she was stealing a bottle of orange juice. Ja Du did not do any time for the killing — he was simply sentenced to five years of probation, ordered to pay a $500 fine and complete 400 hours of community service for the crime.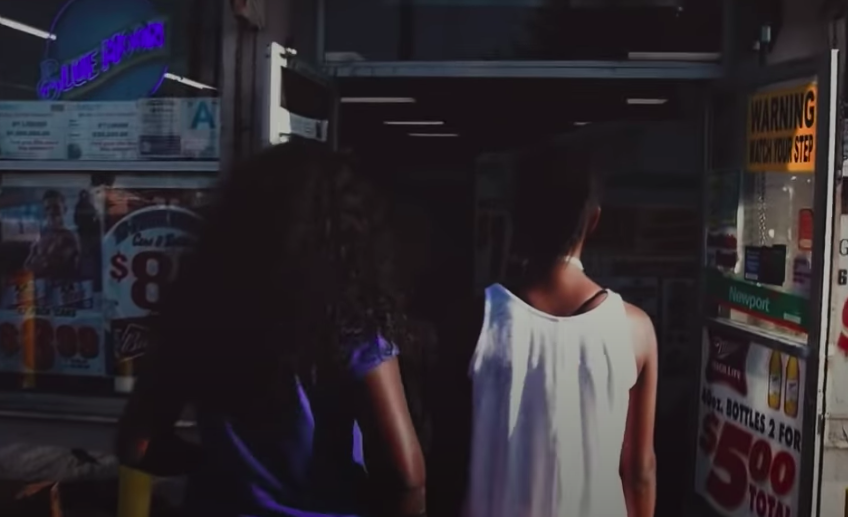 District Attorney Ira Reiner slammed the decision at the time, calling the sentence, "a stunning miscarriage of justice that Judge Karlin cannot continue to hear criminal cases with any public credibility. . . . There is no way I can send deputy district attorneys into her courtroom on these types of cases when by this sentence she has shown she has no credibility."
Ja Du offered to reimburse the family for the young teen's funeral costs. Her mother, Denise Harlins, said that she would never take money from Du. The funeral was paid for by a victim's rights group and community organizations.
Harlins' death, along with the beating of Rodney King that same year, became catalysts for the 1992 Los Angeles riots.
"Before there was George Floyd, before there was Breonna Taylor, there was Latasha Harlins," community activist Najee Ali said per KTLA. "Her murder still is painful 30 years later. It was one of the most darkest days in the history of Black Los Angeles. But today is not a day a sadness, nor a day of mourning, today's a celebration, it's a day we remember Latasha. Say her name."
The injustice was thrust back into the spotlight after director Sophia Nahli Allison's documentary "A Love Song For Latasha" hit Netflix.
"A LOVE SONG FOR LATASHA carefully conjures memories shared by Latasha's best friend Ty and cousin Shinese to document a more nuanced narrative of Latasha Harlins beyond her trauma," Allison writes. "Through the reclaiming and re-envisioning of these archives, we are challenging a system that has historically prevented Black women and girls from having agency over their narrative and public image. By activating this space, we are interrogating new ways to reimagine and engage with Black history that have been erased and left void. These memories serve as evidence of our existence and the resistance of Black women and girls."
The 19-minute film earned an Oscar nomination for best documentary short.