Prison security fence. Border fence. Barbed wire security fence. Razor wire jail fence. Boundary security wall. Prison for arrest of criminals or terrorists. Private area. Military zone concept.
A judge has ordered a former detective accused of sexually abusing and targeting Black women to be released from jail, according to a report from The Associated Press. In the ruling, US Magistrate Judge Rachel Schwartz said the Kansas ex-cop did not pose a risk to the public.
Roger Golubski was arrested and charged with civil rights violations dating back to the sexual abuse and kidnapping of a Black woman and teen over 20 years ago, according to reports, in addition to allegedly targeting sex workers and those battling drug addiction by coercing them into sexual acts and using them as informants. He has also been connected to the unsolved murders of Black women between 1980-2004.
While the judge noted that the 69-year-old's acts were "reprehensible" in conduct, she ruled that he could wait in the comfort of his home as he awaits trial. Golubski must remain home except for religious services and medical care and will be monitored around the clock. He has also been ordered to have no contact with any victims or witnesses.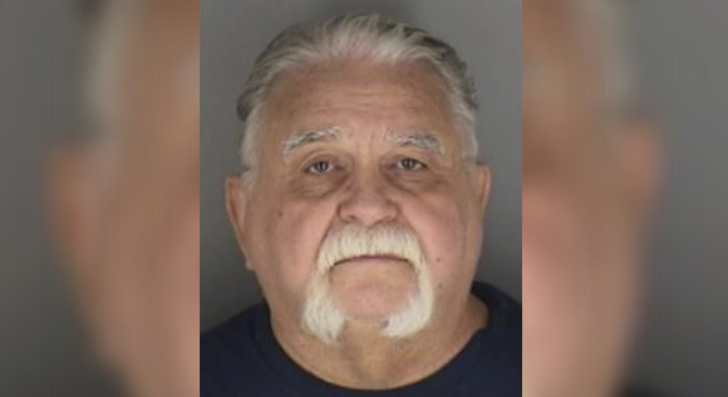 According to the AP report, "prosecutors filed a motion Friday that included graphic details of his encounters with the two accusers and that added complaints from seven other females who say Golubski harassed and abused them. Golubski has not been charged in those seven cases, but prosecutors argued they provided more evidence that he is dangerous and has shown 'nothing but utter contempt for the law.'"
Golubski's legal team recommended he be released from jail because he required medical care for diabetes and a heart surgery, but Assistant US Attorney Stephen Hunting argued he'd be fine. "Mr. Golubski has terrorized a community for a long, long time," Hunting said.
Golubski is also the subject of a civil lawsuit filed by a wrongfully convicted man who was accused of double homicide in 1994. He faces a life sentence if convicted.