V. Sheree Williams at a festival in St. Martin
Cuisine Noir Magazine is the country's first digital magazine, covering foods, drink and travel from the African diaspora through food.
Founded in 1998, food enthusiast V. Sheree Williams relaunched the publication in 2009, giving it a brand new look and direction. In 2020, during the pandemic, Williams founded The to connect the world through essential stories as told through Cuisine Noir Magazine.
ShineMyCrown.com spoke to Williams about her decision to launch the nonprofit, connecting Black culture and about the future of GFDI and Cuisine Noir.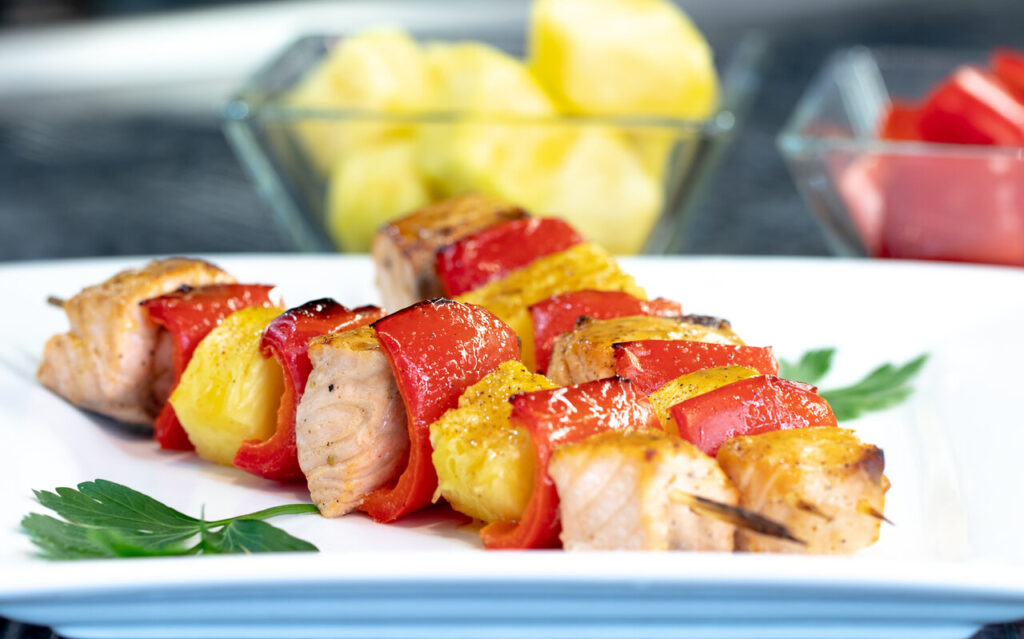 "I have been doing publishing Cuisine Noir since 2009. Over the years, working with Black media, it was just a constant struggle trying to engage advertisers and sponsors to grow. And then in the midst of doing the magazine over the years, we took on more things. I was getting more involved in diversity equity, inclusion initiatives and making sure they were written about," she says.
Williams explains that after Cuisine Noir was given the opportunity to feature on a television campaign, networking led to more opportunities and the publication became much more than just written articles.
In 2020, amid the pandemic, she shares that she came up with the idea after being frustrated with the struggle of trying to engage advertisers.
"I was reading Mother Jones, to be honest. And went down to the bottom [of the page] and it said, 'Thanks to our readers. We raised $414,000 or something' And then I went over to their "about us," and it said, "we've been a nonprofit since 1974 or 78 because we knew advertisers wouldn't support our type of journalism.  That's it," she said of her Charlie Brown moment. "That's it. I didn't want to give up, but I was like, 'Something has to change here. And it was really crystal clear at that moment. Then I started researching media nonprofits, newspapers, NPR, etc. I always say I'm not the founder of Cuisine Noir. I began working with Richard Pannell [the founder] after he approached me. We relaunched it digitally together in 2007, and then we parted ways. And then I took over the magazine under my umbrella. When I relaunched in 2000, he wanted to focus separately just on Black chefs."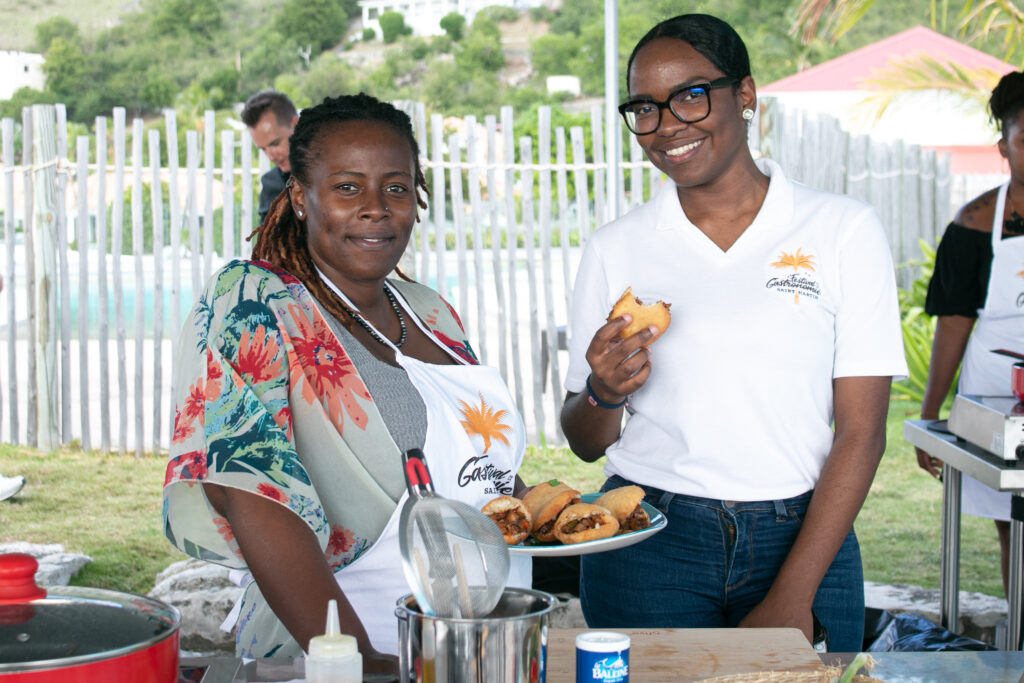 But Williams wanted to focus on a broader range of topics, including travel.
"I'm just a lover of knowing where people are coming from. It just started blossoming into people's cultures. As I'm learning about other people's cultures, it makes you curious about my culture. Where am I from? What's going on with me? And about our family…all of that. I love learning how different Black people are because our stories are amazing. There are so many threads that bond us together.  I remember talking to someone in Kenya and she was told me about some stuff that goes on over there. I'm like, 'y'all do that over there too?'
"There are just some things that are threaded in us that we just do. So it became bigger. I hear so many people, especially from those whose parents were first-generation immigrants. We talk about language and how, I've heard so many stories of; 'I didn't want to speak that outside Spanish or French outside the home really being American.' And then as they've gotten older, they're circling back to, 'darn, I should have spoken that language' or 'darn, I should have been in the kitchen.' Really taking pride. Making sure that there's pride in that right now, no matter where you are. Making sure if you speak that language, teach your kids and have them be prideful in that.  I remember when a winemaker (her mom's from Panama) said she didn't want to teach her kids Spanish because she has such a thick accent. She was teased so badly and she didn't want her kids to go through that. So now she's an adult learning Spanish."
Williams calls herself a "champion" of who we are as Black people. Our food. Our language. Our culture as a whole. Cuisine Noir is "unapologetically Black."
And, of course, her love of food was nurtured as a child.
"I'm from the Midwest from some suburb Chicago. My dad is very much, 'I like my spaghetti like this. My fried chicken [like this.] I don't know what Thai food is.' That's my dad.  My mom would see a new food commercial on TV and be like like, 'Oh, I got to go try that.' That's my mom. Soul food is what we grew up with," Williams explains. "We really try to introduce [our children to] different parts of the world to them during, with different little cuisines and stuff that. It's important because it helps to shape their worldview when they know there are different people and different cultures and languages and foods out there. So then you can become a little bit more empathetic or understand where people are coming from when you understand that stuff."
Williams has tasted food from various countries around the world. And while's she's fond of all of them, one country's cuisine stands out to her the most.
"I had a really good time in Guatemala. I really enjoyed the food in Guatemala was really good. You look at that, and you still see some African influences there in terms of the stewing. The slow cooking and stuff that. It was just the freshness of using the tomatoes. The vegetables. The meats. How they were prepared. Where they were slow-cooked or charred," she shares. "I do enjoy Brazil too. Because I love, again the slow cooking. The use of garlic that was there. It was funny because I prefer a Caribbean restaurant here, and she does her plantains more on the savory side with vinegar and garlic. But when I had them over there, they were more on the sweet side.  At first, I wasn't really a big fan of that. But then when I had them here at this Caribbean spot, I was like, 'that's it, that's how I like those.' 
Her experiences abroad have set in motion several major developments for Williams, the Global Food and Drink Initiative (GFDI) and Cuisine Noir, including a podcast. While she promises the podcast will be rolled out with a big twist—listeners will have to wait for the official launch.
"We're going to be launching some educational workshops and resources. So the goal is not to necessarily recreate wheels that are out there. That's not the goal. If we need to create something, we will…but how can we make sure that people are connected? What resources are connecting? How can we make sure that this information is out there? We also want to focus on self-care in terms of restaurant tours and chefs, etc. It's been a tough two and a half years. So how are we mentally getting through this?" Williams ponders.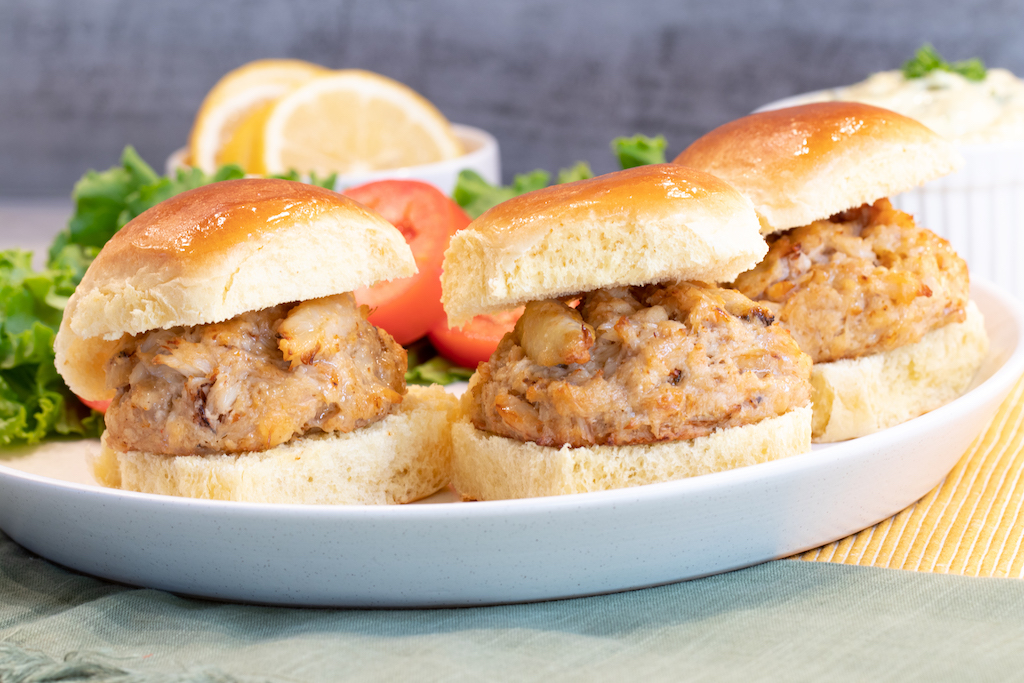 "That health and wellness component is very important. Because running a business is not easy. Then you've added on some other layers of a pandemic. Staffing now is a big issue for so many people. Mentally you've got to really take care of yourself because it's important to keep going in the long haul."
You can find out more information about the Global Food and Drink Initiative (GFDI) here. You can also head to Cuisine Noir to read their online articles or to subscribe to their print magazine.