On Tuesday afternoon, Black Girls Code founder, Kimberly Bryant, took to Twitter to announce that she had been ousted from the company.
A company she built from the ground up.
"Press release: so it's 3 days before Christmas and you wake up to discover the organization YOU created and built from the ground up has been taken away by a rogue board with no notification. VC: @BlackGirlsCode," tweeted Bryant.
Bryant previously worked in pharmaceuticals and biotech before founding Black Girls Code in 2011. The nonprofit teaches young, Black girls web design, app development, and robotics through workshops, summer camps, and other programs.
A decade later, BGC boasts chapters in 16 cities.
The internet is calling on the nonprofit's board for answers. Many asked, how could the board just snatch away the business Bryant has spent more than 10 years of her life cultivating? Others have threatened to boycott.
The board includes former CEO of TaskRabbit, Stacy Brown-Philpot and Sherman Whites, a director at the Ewing Marion Kauffman Foundation. Heather Hiles, the founder of ed-tech company Pathbrite is also on the board. Hiles founded the company in 2008 and sold it to one of her investors in 2015
During an interview with Inc.com, she explained her decision to sell the company:
"Cengage had invested in us and was using our engineering talent. And its CTO became chair of my board. I learned a good lesson: When you take money from and have relationships with strategic organizations, chances are they'll want to buy you. Take deals with investors only if you think you would have a good exit with them."
The Black Girls Code's board issued a statement to Business Insider, denying Bryant had been fired. They claim she remains on the company's staff while "serious allegations of workplace impropriety are being investigated."
On Twitter, Bryant warned her supporters to prepare to hear her name dragged through the mud.
An interim executive director has been enlisted to manage the nonprofit.
Just two weeks ago, Bryant was interviewed for REVOLT's "Stand Up For" series, where she spoke passionately about her company's work of training one million girls to lead in science, tech and math by 2040.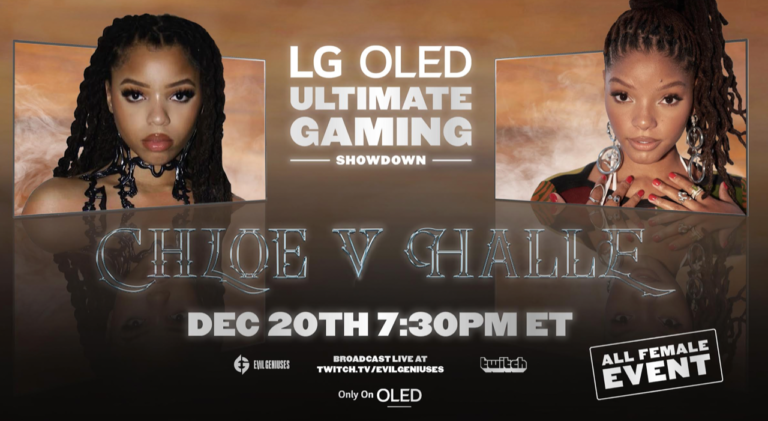 Duo Chloe x Halle recently took part in a Twitch battle as a part of LG's Only On OLED campaign in partnership with Black Girls Code.
"We want to encourage women to get involved, learn more, support and take over gaming!," said Chloe via AfroTech. Her sister Halle added, "We're excited to partner with LG on this fun program, and know that our fans are as excited as we are to be totally immersed.."